Why Sherwin-Williams High Performance Flooring
World-Class Industry Expertise and Technical Service
There are many floor coatings manufacturers — but there is only one Sherwin-Williams High Performance Flooring. Deploying a team of highly experienced and skilled functional experts working closely together to help our customers achieve success is the hallmark of our knowledge and product delivery.
Our Capabilities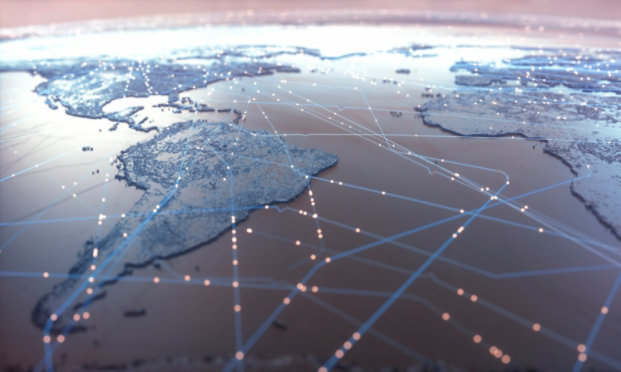 Global Reach
From best-in-class industry expertise to global project coordination, our rapidly growing international footprint allows us to serve customers wherever their business takes them.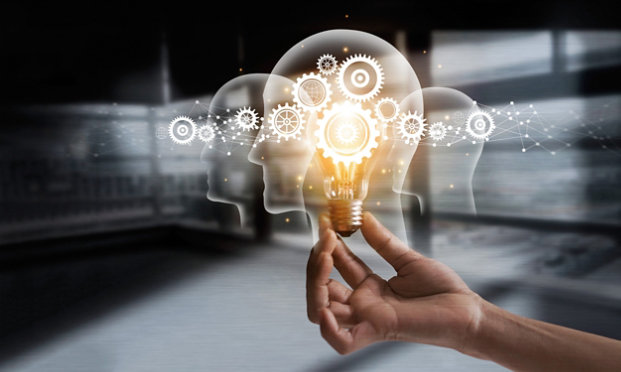 Industry Expertise
The best talent. The most dedicated resources. Deep industry knowledge and years of field experience. And in the middle of it – our customers.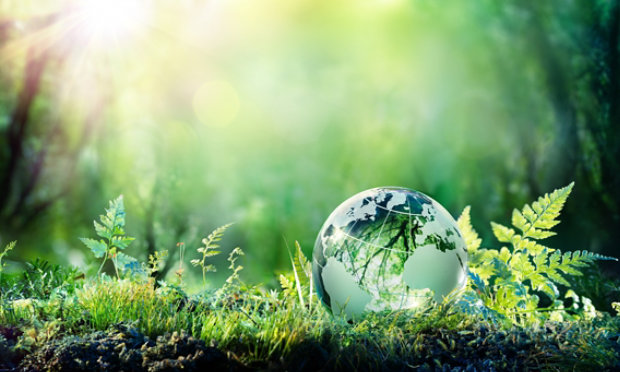 Sustainability
From LEED certification to VOC regulations for resin floor systems, we keep environmental standards and regulations top-of-mind and are committed to reducing environmental impact.
Find out more about our innovative floor systems for a variety of industries.
FIND A SYSTEM