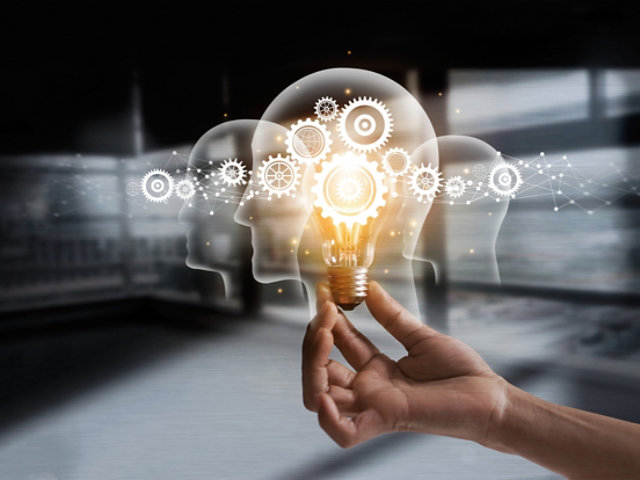 World-Class Expertise
In-Depth Knowledge and Broad Industry Connections
We'd love to discuss your needs for time-tested, seamless floor solutions.
The unique bench strength of our Sherwin-Williams High Performance Flooring experts with hundreds of combined years of industry experience is the foundation for anticipating customer needs and developing unique solutions to their customized issues.

Customized Project Solutions
The industry experts with our Sherwin-Williams High Performance Flooring team are renowned authorities in specifiying and supporting applications for seamless flooring in commercial and industrial environments.  From healthcare, pharmaceutical or educational facilities to food and beverage or automotive production environments, our team will help you design the right resin flooring solution for your needs. Our global experts will help you with concrete surface preparation challenges and advise you on common concerns such as moisture vapor emissions and joint and crack movement.
Color and Design
And we realize that selecting color and aggregates can be just as important as specifiying the ultimate coating for your project. Our highly trained teams of resinous flooring experts along with our Architectural Account Executives will leverage our Sherwin-Williams color resources and sample program to design a resin floor that aesthetically complements any space whether a new construction or renovation. 
Sustainability and Regulatory Compliance
As a global provider of protective floor coatings, Sherwin-Williams High Performance Flooring is dedicated to meeting standards for various sustainable building programs, including LEED®, set by the U.S. Green Building Council. Our team can also provide facility site evaluations and recommendations to comply with Food Safety Modernization Act (FSMA) requirements for food and beverage operations.
Industry Partners
Sherwin-Williams is an active participant in the following organizations to drive industry standards and practices, performance requirements and testing protocols to advance the floor coatings industry:

Contact us at swflooring@sherwin.com to help you solve the most complex technology and project specifciation issues you're facing – we're up to the task and will embrace the challenge.
Featured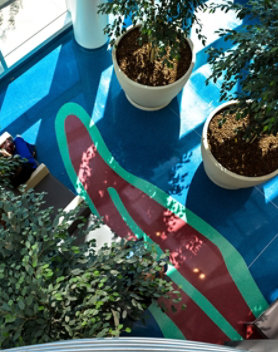 Ask the Expert: How to Get Green Flooring in Any Color
An interview with Casey Ball, Global Market Director – High Performance Flooring
Various flooring options tout a host of environmentally friendly features, including their use of recycled content and sustainable raw materials or lack of volatile organic compounds (VOCs). However, many specifiers may not realize that resinous flooring systems fit into the "green" category – and quite well – despite starting out as a liquid and curing into a solid material.
Our Capabilities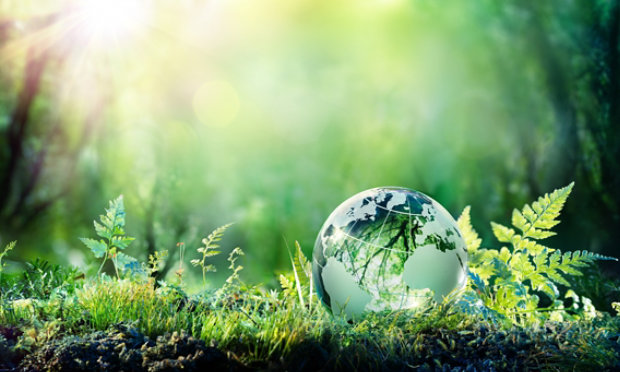 Sustainability
From LEED certification to VOC regulations for resin floor systems, we keep environmental standards and regulations top-of-mind and are committed to reducing environmental impact.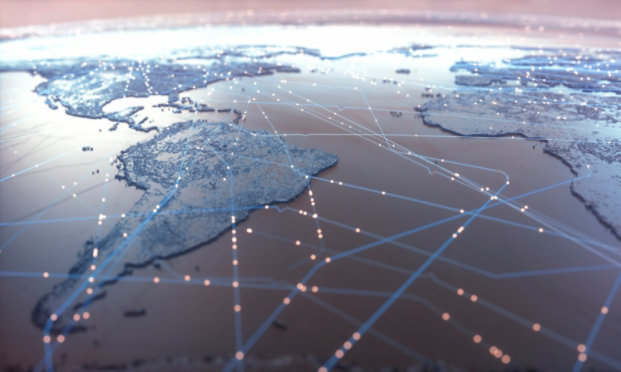 Global Reach
From best-in-class industry expertise to global project coordination, our rapidly growing international footprint allows us to serve customers wherever their business takes them.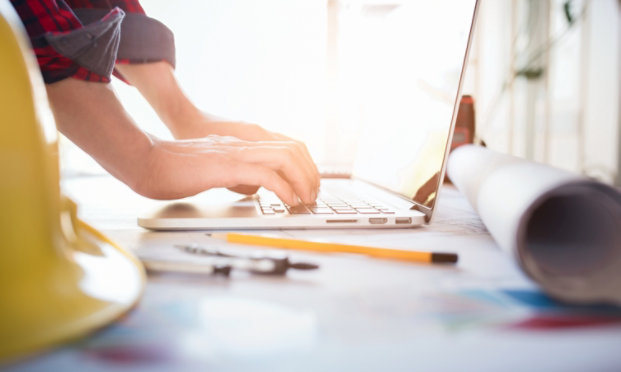 Resources
Find system descriptions, technical articles, continuing education webinars, and architectural resources from our resin flooring experts.
Find out more about our innovative floor systems for a variety of industries.
FIND A SYSTEM