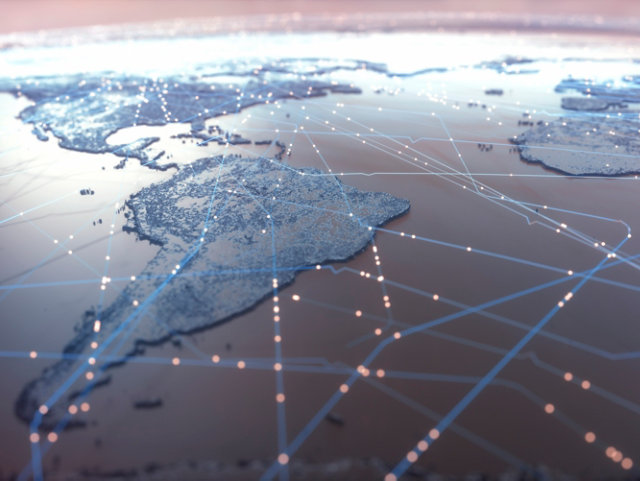 Worldwide Reach
Global Footprint and Consistency
Our portfolio includes systems available at the same quality and performance standard anywhere in the world.
At Sherwin-Williams High Performance Flooring, our commitment to be the customer's trusted resource extends across industries – and across borders.
With our leading commercial store base in North America and a rapidly growing global footprint, we're always focused on the most important thing: our customers. That means our world-class segment expertise, unmatched technical, specification and commercial service – as well as a targeted, industry-leading solutions portfolio – are where our customers need us, no matter the geography.
We follow customers where their worldwide operations or projects take them, and address critical regional and local application needs with our global portfolio. These high-performance coatings can be written into specification or maintenance programs throughout the world without concern of formulation quality or consistency.
Whether you're a global specifier or an asset owner anywhere in the world, count on Sherwin-Williams High Performance Flooring to provide you with consistent performance and quality across your project's global scope. Contact us to get our conversation started.
Featured System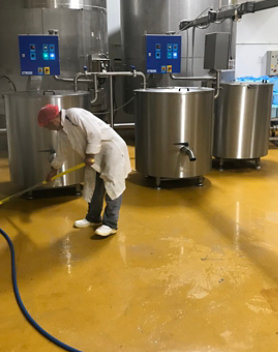 FasTop™ Multi Systems
FasTop Multi Systems provide hygienic, chemical and slip resistant flooring solutions that are extremely hard wearing. Enhanced flow and leveling, longer work times and streamlined components maximize efficiencies for your applications and operations.
These systems are designed for use in industrial and commercial environments such as food and beverage plants, breweries, commercial kitchens, dairies, manufacturing facilities, chemical processing plants, warehouses, garages and more.
Our Capabilities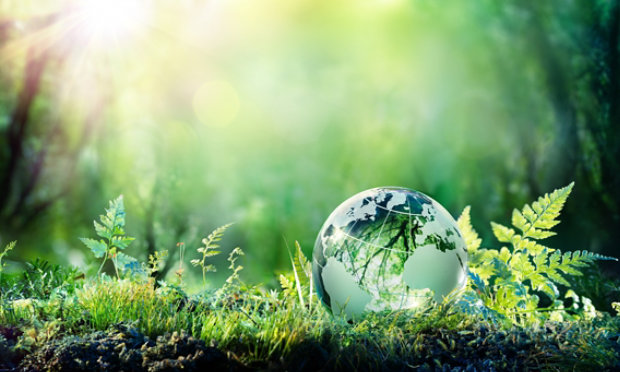 Sustainability
From LEED certification to VOC regulations for resin floor systems, we keep environmental standards and regulations top-of-mind and are committed to reducing environmental impact.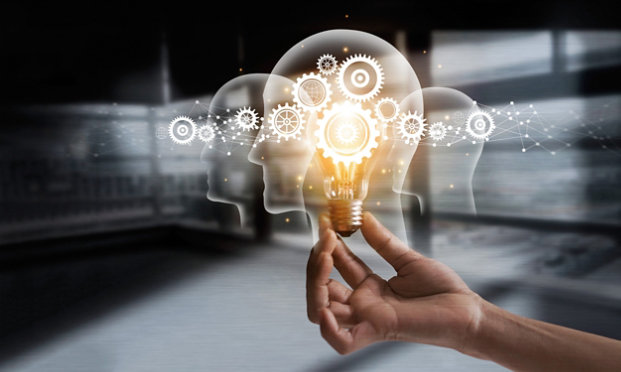 Industry Expertise
The best talent. The most dedicated resources. Deep industry knowledge and years of field experience. And in the middle of it – our customers.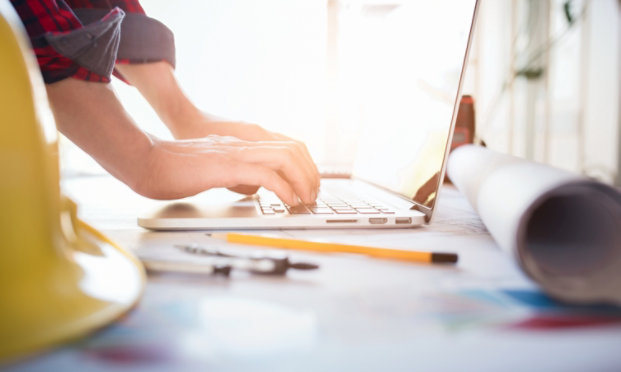 Resources
Find system descriptions, technical articles, continuing education webinars, and architectural resources from our resin flooring experts.
Find out more about our innovative floor systems for a variety of industries.
FIND A SYSTEM