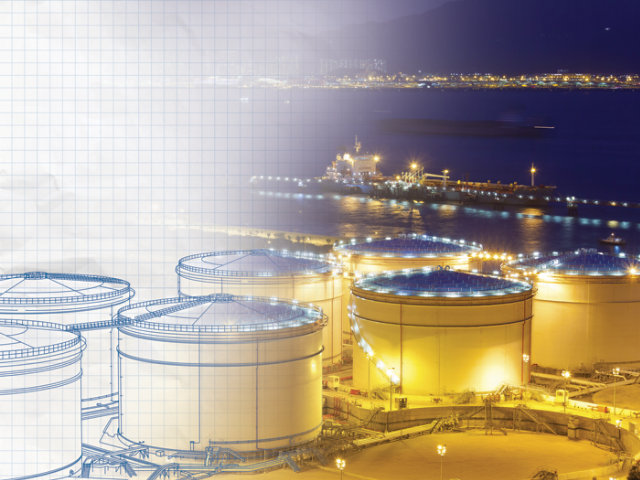 FEATURED NEWS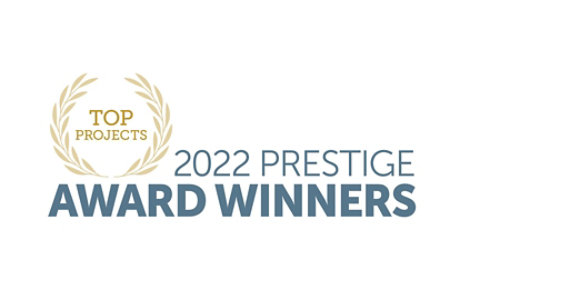 Sherwin-Williams Earns Two JPCL Prestige Awards for Top Coatings Projects
Company earns top honors for innovative steel and specialty coatings applications
Sherwin-Williams Protective & Marine was awarded two 2022 Prestige Awards from the Journal of Protective Coatings & Linings (JPCL), bringing home accolades for the program's Top Steel Coatings Project and Top Specialty Coatings Project. The annual JPCL Prestige Awards program recognizes the most noteworthy and significant recently-completed projects – and the key professionals, known as Project MVPs, who made them possible – in the protective and marine coatings industry.
Read the Full Article
A new method of designing and building high-rise buildings is revolutionizing the construction industry, and the simple act of moving steel coating application from the construction site to an offsite facility is a critical factor.

WhiteWater, a midstream oil & gas company, was looking for optimal, long-term protection on the Whistler Pipeline project in Texas. Learn why Pipeclad® 2060 Moisture Resistant Overcoat from Sherwin-Williams was the perfect solution for 120 miles of spiral-weld steel pipe.
FEATURED EVENT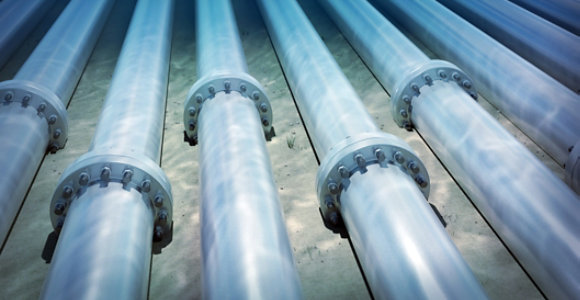 We're at Subsea Tieback Forum & Expo!
February 28-March 3, 2023 | Booth 612
Oil and gas production assets placed deep on the seafloor demand high protection and performance. Meet with us in booth #612 at Subsea Tieback Forum & Expo this week to talk with our experts about how Sherwin-Williams can help protect your subsea assets against catastrophic failures.
Demand performance, extensive solutions and availability to realize the best outcomes.

Analyzing coatings beyond minimum requirements reveals their true performance expectations.
Video
December 6, 2022
Bucks Mill Brewing Flooring
The new Bucks Mill Brewery of Detroit Lakes, Minnesota, got the optimal high performance flooring they needed for their brewing and bar areas. See how the Sherwin-Williams team helped bring it all together!
WATCH NOW
Sherwin-Williams Protective & Marine delivers world-class industry subject matter expertise, unparalleled technical and specification service, and unmatched regional commercial team support to our customers around the globe. Our broad portfolio of high-performance coatings and systems that excel at combating corrosion helps customers achieve smarter, time-tested asset protection. We serve a wide array of markets across our rapidly growing international distribution footprint, including Bridge & Highway, Fire Protection, Flooring, Food & Beverage, Marine, Oil & Gas, Power, Rail, Steel Fabrication, and Water & Wastewater.