FEATURED SOLUTIONS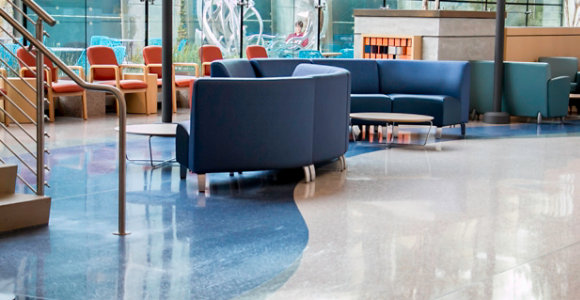 Sherwin-Williams High Performance Flooring
Newly Organized Product Portfolio and Color Palettes
We are pleased to announce a newly organized product portfolio for High Performance Flooring, consisting of a new naming system and color palettes for our family of resinous flooring systems serving commercial and industrial markets.
Visit Our New Website
View details for updated and streamlined global naming conventions for our resinous floor products and systems

Get inspired with our new color palettes for flake, quartz, metallic and terrazzo blends
FEATURED ARTICLE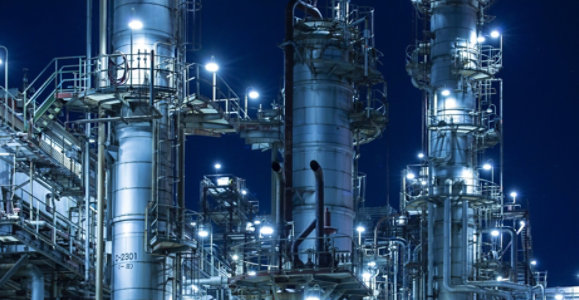 Silicone-Based Coating Mitigates Corrosion Under Insulation (CUI) in Petrochemical Plants
Heat-Flex® High-Temp 1200 withstands temperature fluctuations, thermal shock and other upset conditions to protect against hidden CUI
Read Full Article
High-performance pipe linings to protect potable water and sewer lines inside and out, maintaining high uptime and minimizing maintenance costs.
Skip carousel content
Discover More
Industry Expertise and Innovation
Find latest news, industry thought leadership and product information.
Video
May 26, 2021
FIRETEX FX9502 Application Video
Learn step-by-step how to successfully apply FIRETEX FX9502 passive fire protection.
WATCH NOW
Close video modal
Video modal - FIRETEX FX9502 Fire Protection Epoxy Application Video
Sherwin-Williams Protective & Marine delivers world-class industry subject matter expertise, unparalleled technical and specification service, and unmatched regional commercial team support to our customers around the globe. Our broad portfolio of high-performance coatings and systems that excel at combating corrosion helps customers achieve smarter, time-tested asset protection. We serve a wide array of markets across our rapidly growing international distribution footprint, including Bridge & Highway, Fire Protection, Flooring, Food & Beverage, Marine, Oil & Gas, Power, Rail, Steel Fabrication, and Water & Wastewater.