FEATURED PRODUCT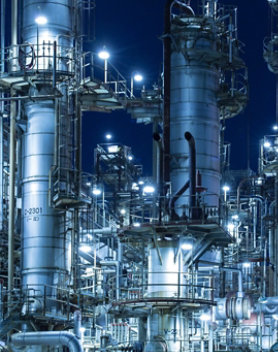 FIRETEX® M90/03 Hydrocarbon Fire Protection Epoxy
UL 1709-certified, highly reinforced, 100% solids epoxy intumescent
Why FIRETEX M90/03?
Effectively insulates steel structures during hydrocarbon fires for up to four hours
Often requires only two coats for up to 150 minutes of protection
Best-in-class application properties - plural PFP, single-leg airless RAM feed or by trowel
Application flexibility to be applied in shops, modular yards or onsite

Protects assets both from fire and corrosion through the performance of Sherwin-Williams epoxy formulation
 
Skip carousel content
Discover More
Industry Expertise and Innovation
Find latest news, industry thought leadership and product information.
FEATURED SYSTEM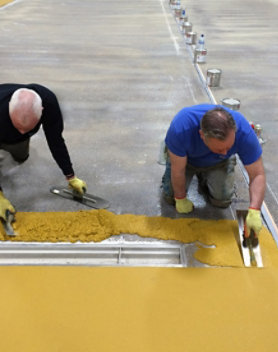 FasTop™ Multi Systems
Polyurethane hygienic flooring systems
Why FasTop Multi Systems?
Improved flow and leveling
One resin for all 5 systems reduces quantity of products needed on-site
Liquid color packs provide increased storage efficiency
Expanded 10-color palette
1/8"- 3/8" thickness
 
Video
February 1, 2020
We Covered That
From the seemingly ordinary to the outwardly extraordinary, Sherwin-Williams industrial coatings technologies protect significant assets around the globe.
WATCH NOW
Sherwin-Williams Protective & Marine delivers world-class industry subject matter expertise, unparalleled technical and specification service, and unmatched regional commercial team support to our customers around the globe. Our broad portfolio of high-performance coatings and systems that excel at combating corrosion helps customers achieve smarter, time-tested asset protection. We serve a wide array of markets across our rapidly growing international distribution footprint, including Bridge & Highway, Fire Protection, Flooring, Food & Beverage, Marine, Oil & Gas, Power, Rail, Steel Fabrication, and Water & Wastewater.