Current Promotions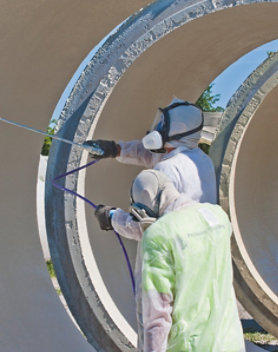 Valuable Savings on Application Equipment
Now through June 30, 2021, get exclusive discounts on select application equipment
To help you increase efficiencies and reduce cost on your application projects, Sherwin-Williams has teamed up with Blastrac®, HTC®, Titan® and WIWA® to offer valuable savings on essential equipment!
 
FEATURED SOLUTIONS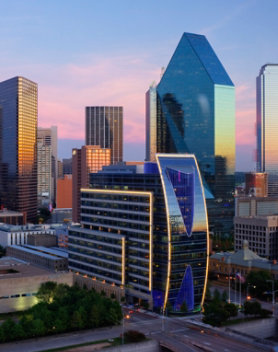 FIRETEX® FX9502: Critical Fire Protection for Construction Projects
Construction clients not only expect the proper fire protection certifications, but also ways to enhance the value of their projects through superior quality, durability, sustainability and aesthetics.
To meet these needs, Sherwin-Williams has developed FIRETEX® FX9502, an ASTM E119 approved, 100% solids epoxy intumescent coating offering up to three hours of protection to structural steel in cellulosic fires.
 
FEATURED ARTICLE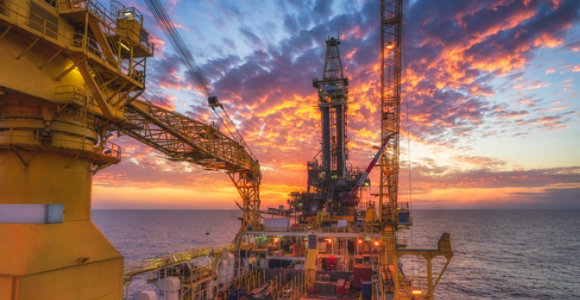 HOT Pipeline Coating Solutions for a HOT Market
New high operating temperature (HOT) fusion-bonded epoxies (FBEs) for pipelines are enabling deeper offshore drilling extractions due to enhanced compatibility with elevated temperatures.
Read Full Article
High-performance pipe linings to protect potable water and sewer lines inside and out, maintaining high uptime and minimizing maintenance costs.
Skip carousel content
Discover More
Industry Expertise and Innovation
Find latest news, industry thought leadership and product information.
Video
April 22, 2021
H2O Rant: Water Tank Overcoats
A common mistake that contractors make when overcoating tanks is using too many coats. The recommended overcoating solution? Less is more, thin to win. Learn about proper application and expected lifespan for your next tank overcoating project.
WATCH NOW
Sherwin-Williams Protective & Marine delivers world-class industry subject matter expertise, unparalleled technical and specification service, and unmatched regional commercial team support to our customers around the globe. Our broad portfolio of high-performance coatings and systems that excel at combating corrosion helps customers achieve smarter, time-tested asset protection. We serve a wide array of markets across our rapidly growing international distribution footprint, including Bridge & Highway, Fire Protection, Flooring, Food & Beverage, Marine, Oil & Gas, Power, Rail, Steel Fabrication, and Water & Wastewater.