FEATURED ARTICLE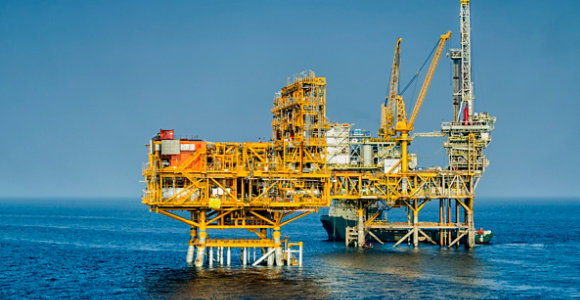 Getting Ahead of Corrosion Offshore
Data from new testing protocol will help energy producers choose better-performing coatings for offshore platforms.
View Article
Our high-performance solutions deliver protection, rapid curing and easy applications to protect assets.

New coatings technology is required to accommodate a global supply chain that ships components over long distances in the open air.
Skip carousel content
Discover More
Industry Expertise and Innovation
Find latest news, industry thought leadership and product information.
​ ​
FEATURED SYSTEM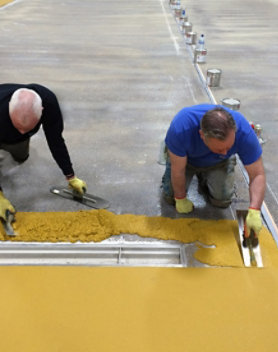 FasTop™ Multi Systems
Polyurethane hygienic flooring systems
Why FasTop Multi Systems?
Improved flow and leveling
One resin for all 5 systems reduces quantity of products needed on-site
Liquid color packs provide increased storage efficiency
Expanded 10-color palette
1/8"- 3/8" thickness
 
Video
August 1, 2019
F/V Cornelia Marie Gets a Makeover
The owners and captain of the Cornelia Marie turned to Sherwin-Williams when it was time to give the fishing holds a sandblast job from the top down to the bottom.
WATCH NOW
Close video modal
Video modal - F/V Cornelia Marie Gets a Makeover with Sherwin-Williams
Sherwin-Williams Protective & Marine delivers world-class industry subject matter expertise, unparalleled technical and specification service, and unmatched regional commercial team support to our customers around the globe. Our broad portfolio of high-performance coatings and systems that excel at combating corrosion helps customers achieve smarter, time-tested asset protection. We serve a wide array of markets across our rapidly growing international distribution footprint, including Bridge & Highway, Fire Protection, Flooring, Food & Beverage, Marine, Oil & Gas, Power, Rail, Steel Fabrication, and Water & Wastewater.