FEATURED SOLUTION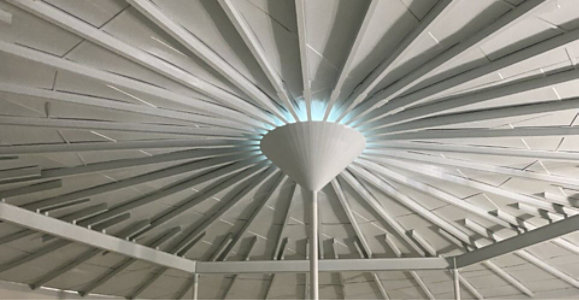 Sherplate™ 600 Potable Water Epoxy Lining
Keeping Your Potable Water Compliant with NSF 61/600
When your assets require potable water certified corrosion protective systems, you need performance-oriented, efficient, and sustainable coating solutions. Our revolutionary phenalkamide epoxy lining - Sherplate 600 - offers just that.
Learn More and Get in Touch
Watch this video to learn how Sherplate 600 can help you achieve your clean water delivery goals.
FEATURED NEWS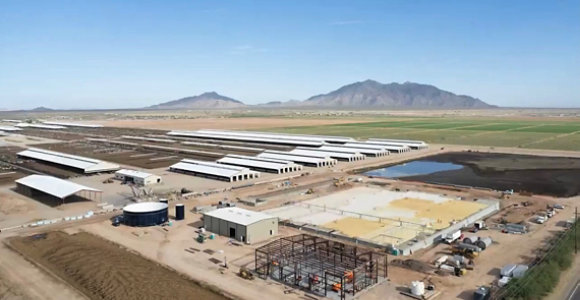 Sherwin-Williams Wins Three AMPP Awards for Outstanding Contributions to Coatings Projects
Challenging projects that preserved a nuclear-powered U.S. Navy vessel and protected a new renewable energy-producing dairy waste digester demonstrate excellence in the coatings industry.
Read the Press Release
Milky Way Digester, Maricopa, Arizona

USS John C. Stennis CVN-74 Aircraft Carrier
Video
December 6, 2022
Bucks Mill Brewing Flooring
The new Bucks Mill Brewery of Detroit Lakes, Minnesota, got the optimal high performance flooring they needed for their brewing and bar areas. See how the Sherwin-Williams team helped bring it all together!
WATCH NOW
Sherwin-Williams Protective & Marine delivers world-class industry subject matter expertise, unparalleled technical and specification service, and unmatched regional commercial team support to our customers around the globe. Our broad portfolio of high-performance coatings and systems that excel at combating corrosion helps customers achieve smarter, time-tested asset protection. We serve a wide array of markets across our rapidly growing international distribution footprint, including Bridge & Highway, Fire Protection, Flooring, Food & Beverage, Marine, Oil & Gas, Power, Rail, Steel Fabrication, and Water & Wastewater.