FEATURED ARTICLE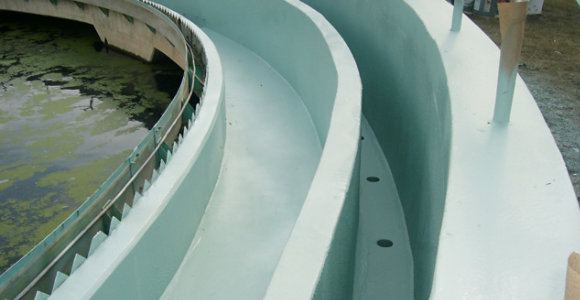 Two Lining Types for Concrete Tanks
Choosing between flexible or rigid
Specifying the optimal lining type for concrete water and wastewater treatment assets can help reduce the total cost of ownership for those assets. However, picking the right lining for the application can be tricky.
Read Full Article
Skip carousel content
Discover More
Industry Expertise and Innovation
Find latest news, industry thought leadership and product information.
FEATURED SOLUTIONS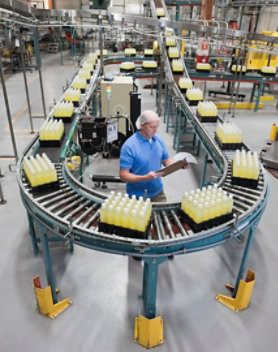 Food & Beverage Coating Solutions
Coatings to keep your facility clean and compliant
Protection of your assets against harsh daily cleaning chemicals
Seamless transitions from walls to floors to eliminate areas where bacteria grows
Shorter downtime for maintenance from quick-curing products

 
Video
July 14, 2020
FIRETEX M90/03 Overview Video
FIRETEX M90/03, a UL 1709-certified, highly reinforced, 100% solids epoxy intumescent from Sherwin-Williams, helps owners reduce total risk through fire protection for up to four hours.
WATCH NOW
Close video modal
Video modal - FIRETEX M90/03 Hydrocarbon Fire Protection Epoxy Overview Video
Sherwin-Williams Protective & Marine delivers world-class industry subject matter expertise, unparalleled technical and specification service, and unmatched regional commercial team support to our customers around the globe. Our broad portfolio of high-performance coatings and systems that excel at combating corrosion helps customers achieve smarter, time-tested asset protection. We serve a wide array of markets across our rapidly growing international distribution footprint, including Bridge & Highway, Fire Protection, Flooring, Food & Beverage, Marine, Oil & Gas, Power, Rail, Steel Fabrication, and Water & Wastewater.