FEATURED NEWS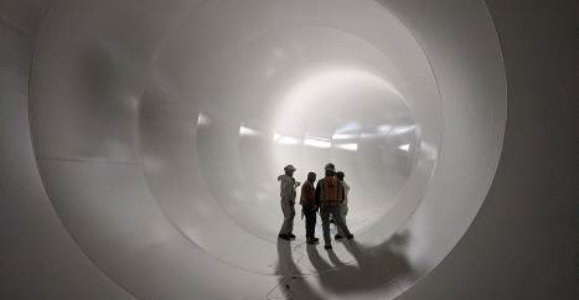 Sherwin-Williams Announces 2022 Water & Wastewater Impact Award Winners
First place awarded to challenging project that successfully relined a 50-year-old penstock, extending its lifespan and enabling the production of clean energy.
Read the Press Release
Winner of the Impact Award

Don Pedro Dam, Tuolumne County, CA

Impact Award Runner-up

Ben Sawyer Intracoastal Waterway, Charleston, SC 

Honorable Mention

Rancho California Water District, Temecula, CA
FEATURED SOLUTION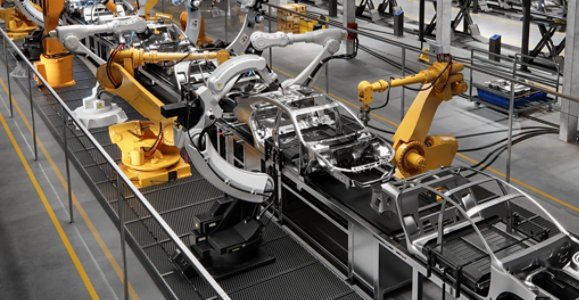 Simplifying Project Sequencing for Faster, Safer Electric Vehicle Battery Plant Construction
How Offsite Fireproofing Applications Enable Better Project Outcomes
Electric vehicles are poised to reach almost half of car sales in the US by 2030. This is creating a huge demand for the construction of new EV battery facilities. Schedules on these mega projects can be easily disrupted by trade and product delays, causing a domino effect on project timelines and total costs. Find out how Sherwin-Williams is "Simplifying Project Sequencing for Safer, Faster Electric Vehicle Battery Plant Construction" starting at the conception of the project.
Read the Article
Construction Solutions

A SAFER environment, a FASTER build, and a SIMPLER process for new build projects. 

EV Battery and Automotive Coatings

View Sherwin-Williams protective coatings for EV Battery & Automotive

Find Products and Systems
Skip carousel content
Discover More
Industry Expertise and Innovation
Find latest news, industry thought leadership and product information.
​ ​
Sherwin-Williams Protective & Marine delivers world-class industry subject matter expertise, unparalleled technical and specification service, and unmatched regional commercial team support to our customers around the globe. Our broad portfolio of high-performance coatings and systems that excel at combating corrosion helps customers achieve smarter, time-tested asset protection. We serve a wide array of markets across our rapidly growing international distribution footprint, including Bridge & Highway, Fire Protection, Flooring, Food & Beverage, Marine, Oil & Gas, Power, Rail, Steel Fabrication, and Water & Wastewater.