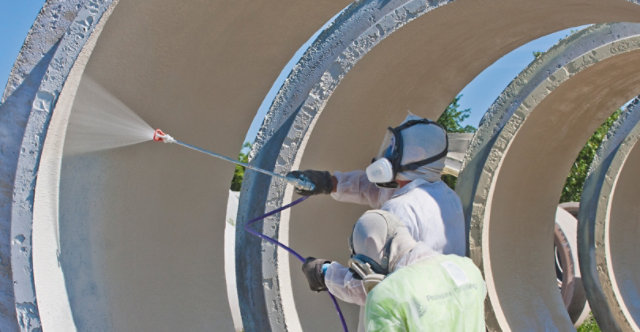 Equipment & Supplies
One-stop shop for protective coating needs
At Sherwin-Williams, we are committed to helping you protect and preserve assets and infrastructure. To achieve this, we deliver optimal solutions that extend beyond coatings to include equipment and supplies that will ensure a high-quality application for your projects. 
Applicators can enhance their coatings process through access to industry-leading coating supplies and spray equipment - more than 15,000 offerings in total.
Download Protective & Marine Equipment and Supplies Catalog
With more than 5,000 locations across North America, we are at your service and ready to provide solutions for all of your coating needs.