Patch Repair
Sherwin-Williams offers crack fillers, patch caulk, mortars and grouts for repair of existing concrete or brick structures prior to coating.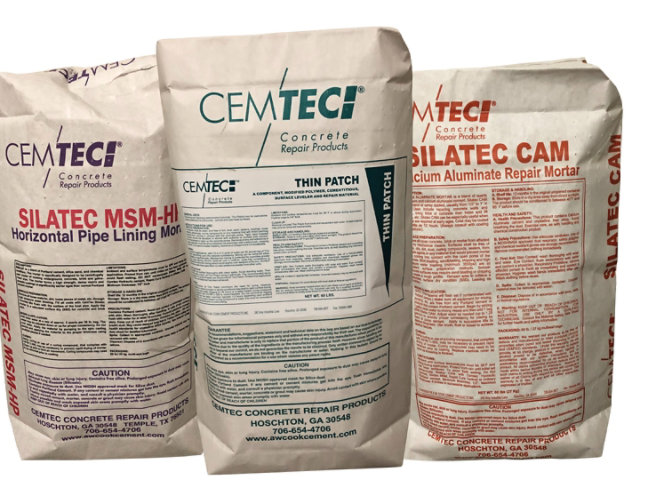 Concrete Patch & Repair

We offer a variety of products for repairing cracks and holes in concrete, cinder block, brick, stucco, stone, limestone and mortar.
We're here to ensure your entire project is running smoothly and efficiently.
LEARN MORE
Find out more about our innovative coatings for a variety of industries.
FIND A PRODUCT