Tape, Masking & Protective Coverings
Sherwin-Williams provides tape products such as masking, high heat, attachment, specialty and trim tapes for various applications throughout the finishing process. We also carry masking papers and plastics to aid in the industrial finishing applications.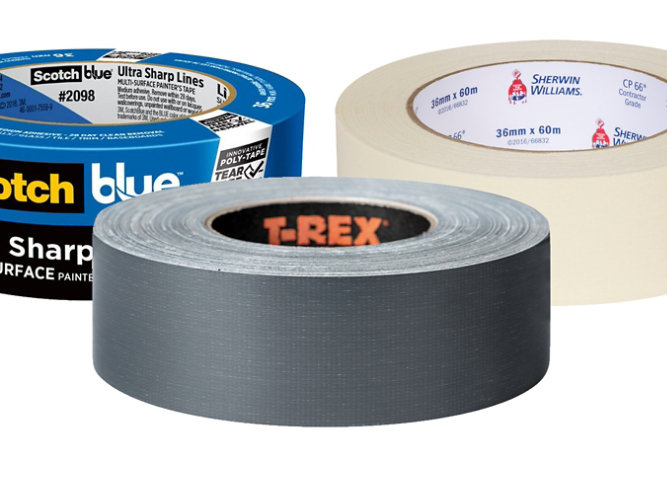 We're here to ensure your entire project is running smoothly and efficiently.
LEARN MORE
Find out more about our innovative coatings for a variety of industries.
FIND A PRODUCT