Cleaning & Surface Preparation
At Sherwin-Williams we understand the importance of properly cleaning and preparing a surface before applying coatings. We provide the tools needed to clean and prepare for application, ensuring the best bond between the coating and the surface.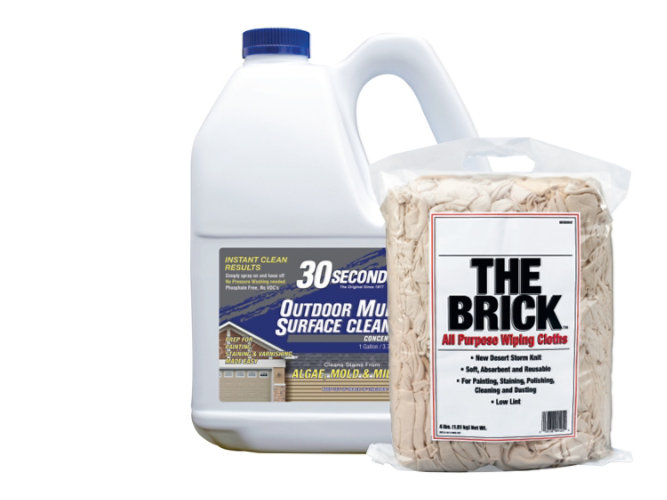 We're here to ensure your entire project is running smoothly and efficiently.
LEARN MORE
Find out more about our innovative coatings for a variety of industries.
FIND A PRODUCT