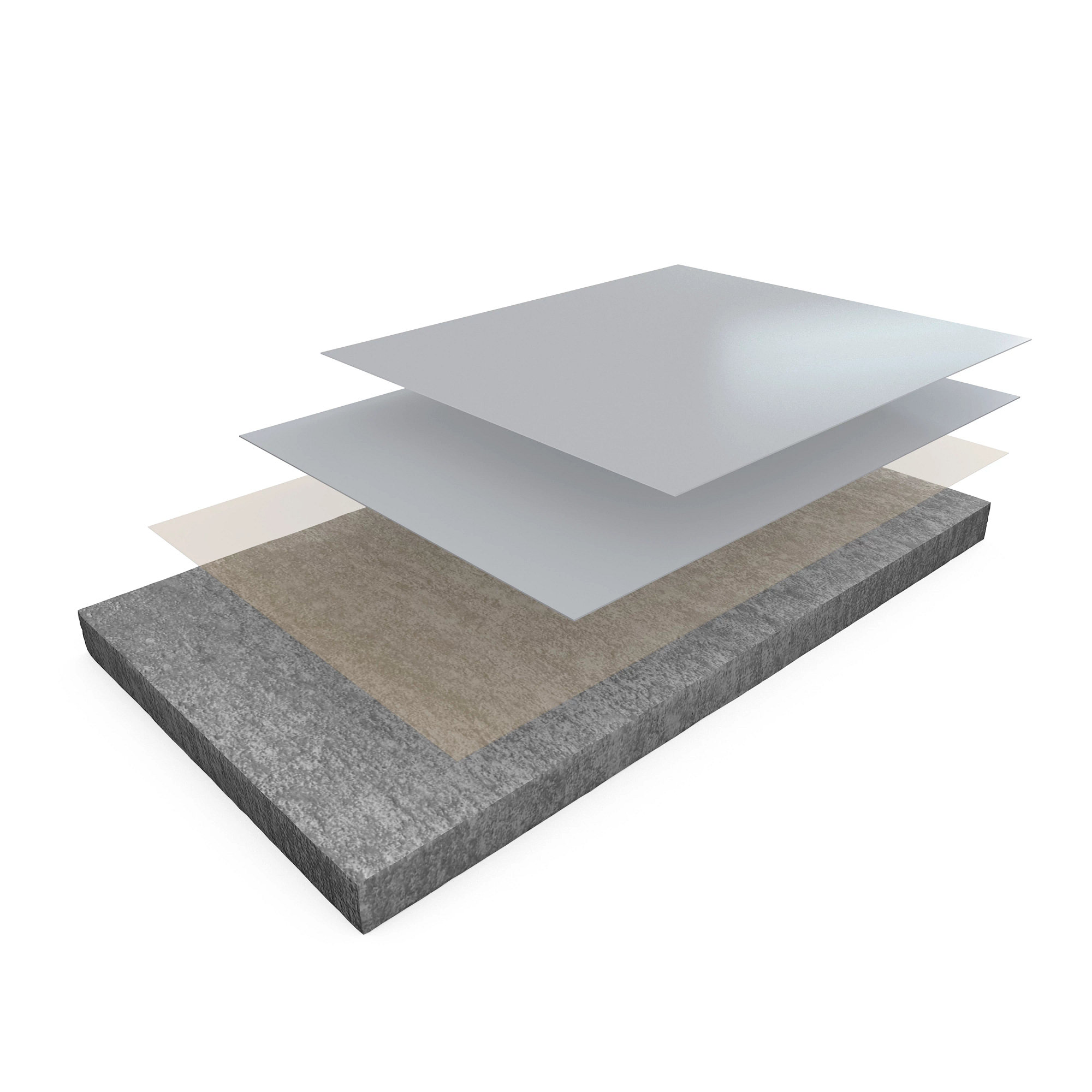 Click to view larger image
Resuflor™ Topcoat SDE
A nominal 35 mil, static control epoxy flooring system.
This nominal 35 mil electrostatic dissipative (ESD) flooring system is comprised of a three-component, high solids epoxy that contains conductive filler, applied 15-20 mils over an electrically insulating coat of epoxy. The system meets ANSI/ESD S20.20-2014 for floor resistance readings between 1x105 and 1x109 ohms and <100 volts Body Voltage Generation.
Resuflor™ MPE

Formerly Eco-MPE - A low-odor, high solids epoxy that self-levels for easy application.

Resuflor™ SCT

Formerly Eco-SCT - A static control epoxy topcoat for use in industrial and manufacturing settings​​.