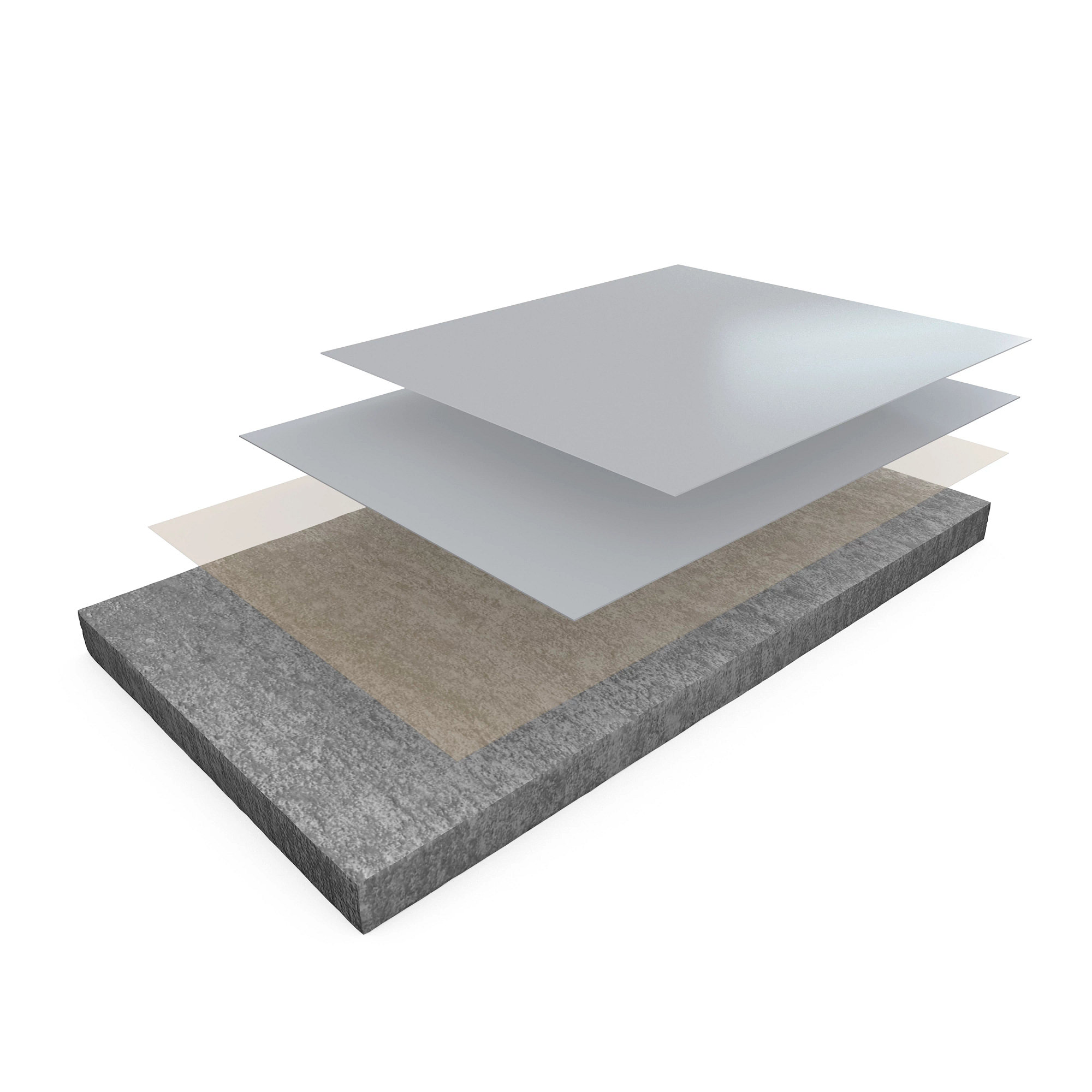 Click to view larger image
Resuflor™ Topcoat SDU
A nominal 20 mil, static control epoxy and urethane flooring system.
This nominal 20 mil electrostatic dissipative (ESD) flooring system is comprised of a high-solids epoxy applied at 3 to 5 mils for priming and 12-14 mils as a build coat, followed by a light-stable urethane topcoat that contains a conductive filler. The system meets ANSI/ESD S20.20-2014 for floor resistance readings between 1x105 and 1x109 ohms and <100 volts Body Voltage Generation.
Resuflor™ MPE

Formerly Eco-MPE - A low-odor, high solids epoxy that self-levels for easy application.

Resutile™ SDS

Formerly Eco-SDS - A static dissipative urethane topcoat that is chemical resistant and furnishes a durable satin finish.