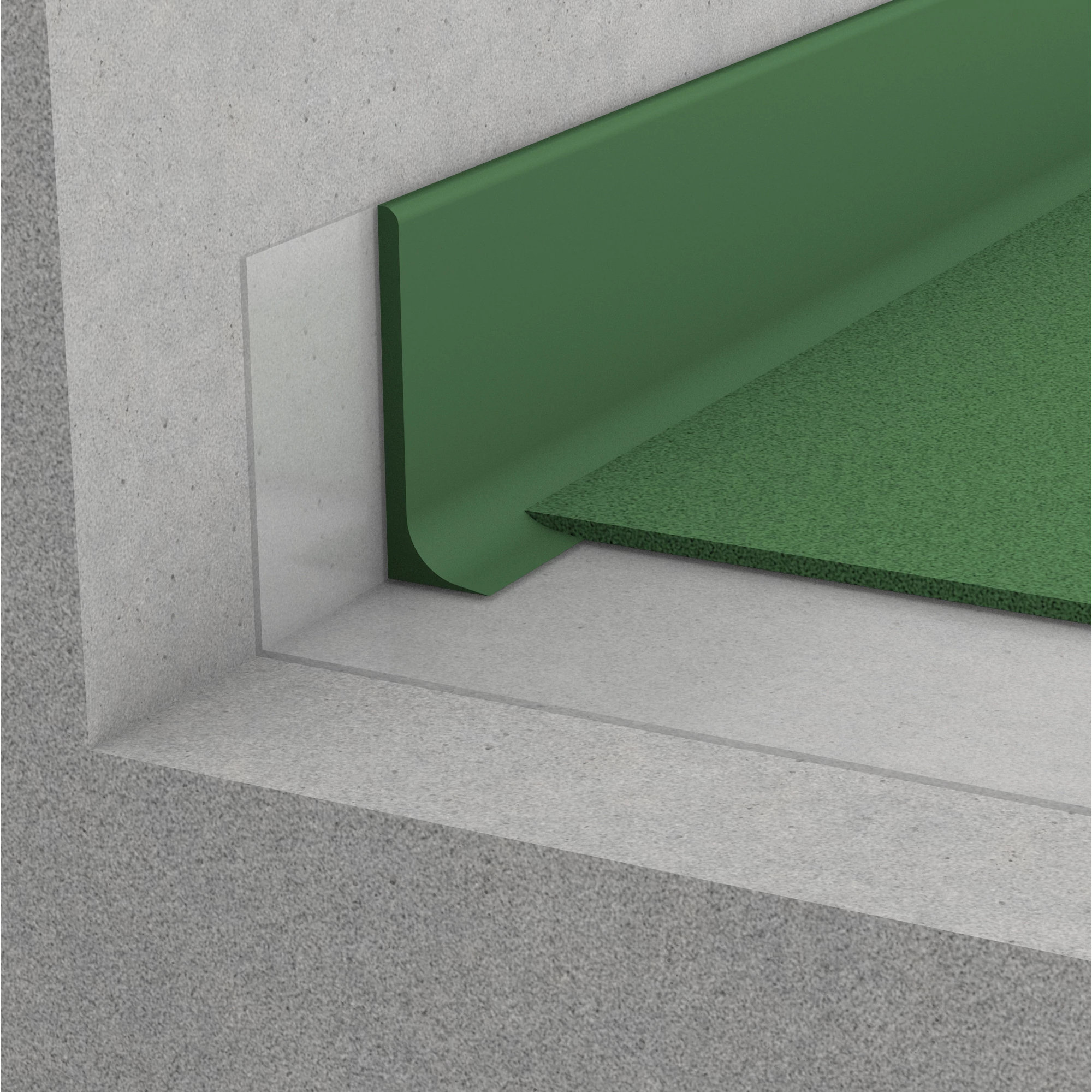 FasTop® Multi Cove Base
A urethane concrete system designed as an integral part of the floor system.
FasTop Multi Cove Base is ideal for use in areas subject to extremely heavy mechanical or high chemical charges or hygienic demands, such as food and beverage manufacturing and process areas, commercial and institutional kitchens, dairies and breweries - and generally in the food industry, where steam cleaning is required. The urethane concrete cove base enables a smooth transition to be made from floor to wall with a permanent finish that can be cleaned and will not harbor dirt and bacterial growth. FasTop Cove Base resin coving cures to a much harder finish than concrete and provides a smooth finish for a long-term solution that resists hot water and impact.
Products available for this system: