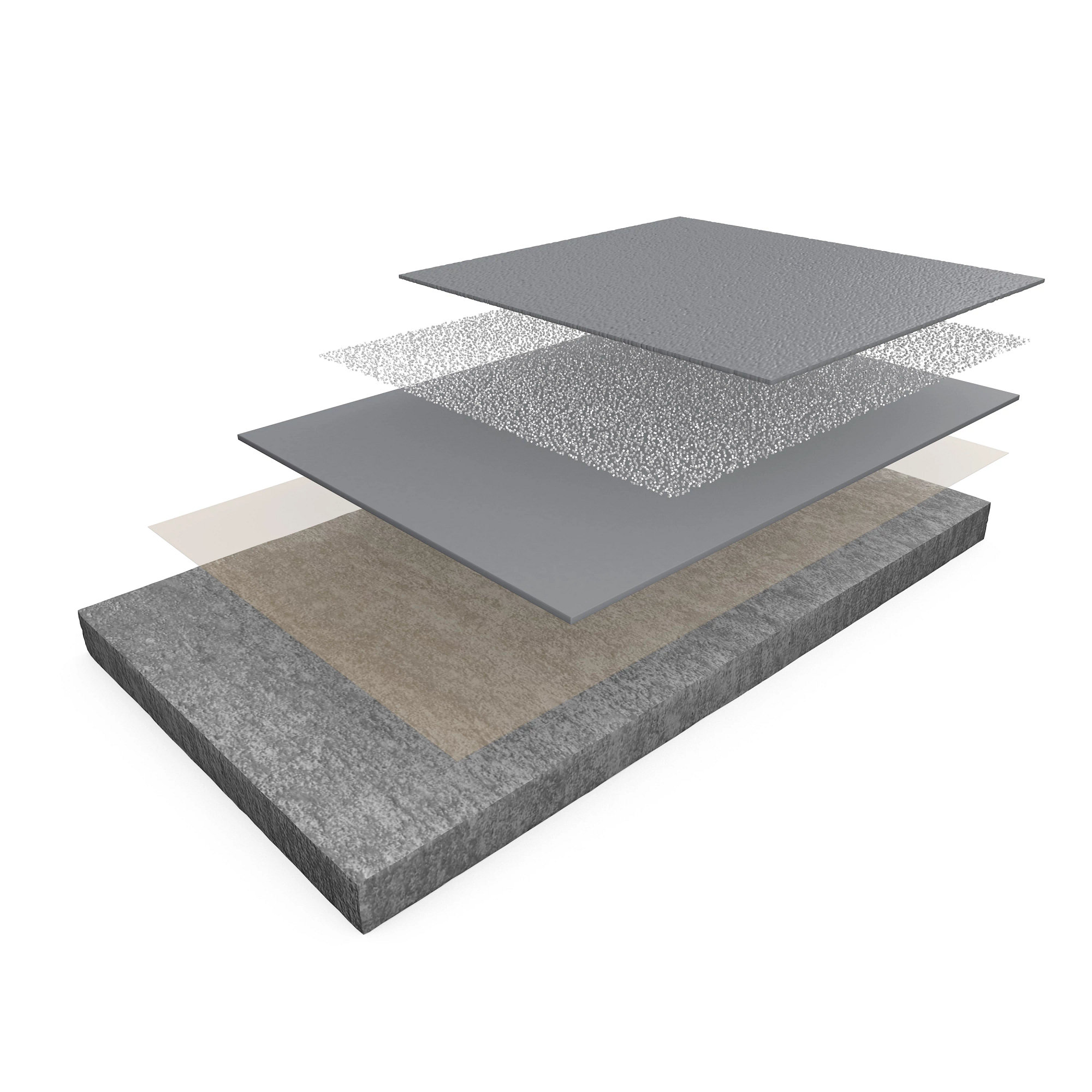 FasTop® Multi Topfloor SL23
A self-leveling slurry delivering thicknesses from 1/8 to 3/16 inch.
FasTop Multi Topfloor SL23 is a self-leveling flooring system that offers the flexibility of smooth or broadcast options for food and beverage production areas suitable for medium-duty use with resistance to thermal shock, abrasion and chemical attack. The flat surfaces enhance ease of cleaning, and allow powders such as flour and sugar to be swept up, while also providing slip-resistant properties. This system delivers thicknesses from 1/8 to 3/16 inch, and is often used for rapid return to service to avoid operation downtime.
Products available for this system: