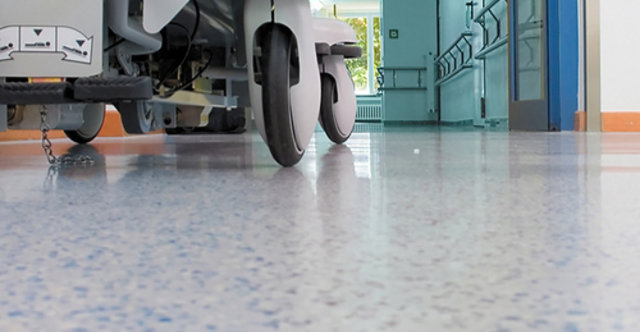 Deco Flake System Colors
Resilient Decorative Flooring
Deco Flake Systems combine multi-colored vinyl chips with resin to bring depth and interest to floor designs. The chips can be fully broadcast or lightly sprinkled as an accent. These affordable, attractive and customizable resinous floor solutions are ideal for educational, healthcare, retail and other commercial environments.
Colors shown are an approximate match.
Explore system documentation, webinars, and answers to application challenges.
LEARN MORE
Find out more about our innovative floor systems for a variety of industries.
FIND A SYSTEM