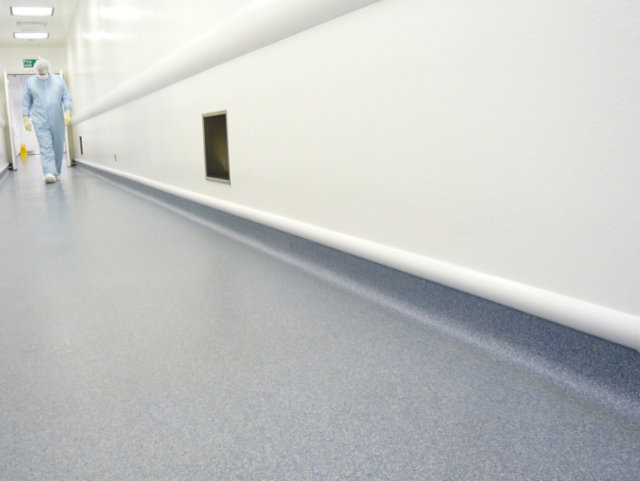 Deco Quartz Colors
Aesthetic Durable Flooring
Decorative colored quartz aggregate combined with resins create a unique flooring design while providing a slip-resistant and hard-wearing protective resin floor solution.
Colors shown are an approximate match.
Explore system documentation, webinars, and answers to application challenges.
LEARN MORE
Find out more about our innovative floor systems for a variety of industries.
FIND A SYSTEM