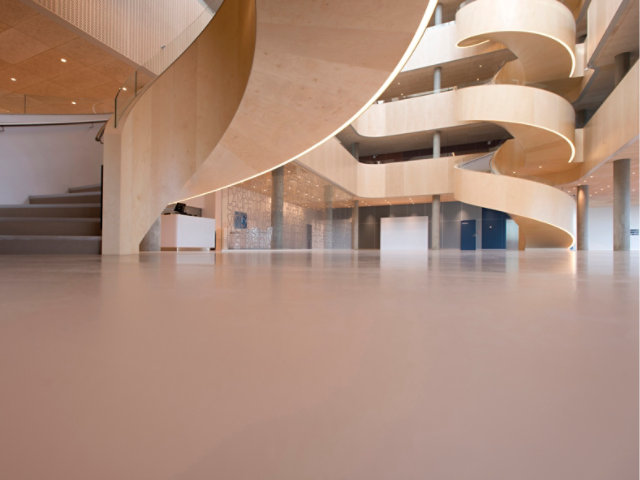 SofTop™ Colors
Polyurethane Comfort Flooring
The SofTop Comfort Systems provide hygienic and durable finishes which are soft and comfortable to walk on. The systems are designed for use in industrial and hygienic environments such as hospitals and schools. 
Colors shown are an approximate match.
Skip carousel content
Discover More
Industry Expertise and Innovation
See how we help customers find customized solutions for their project and application challenges.
Explore system documentation, webinars, and answers to application challenges.
LEARN MORE
Find out more about our innovative floor systems for a variety of industries.
FIND A SYSTEM