Commercial Airline Products
Coatings solutions for your fleet
Whether commercial airline, regional jet or cargo carrier, Sherwin-Williams offers the ideal products for your airline livery.  We excel at offering solutions that deliver colour, performance and productivity for the aircraft cabin and exterior.  The products range from pre-treatments, corrosion resistant primers, fillers and surfacer for composites, flame-retardant cabin topcoats and high performing glossy topcoats.  
Download Qualified Commercial Systems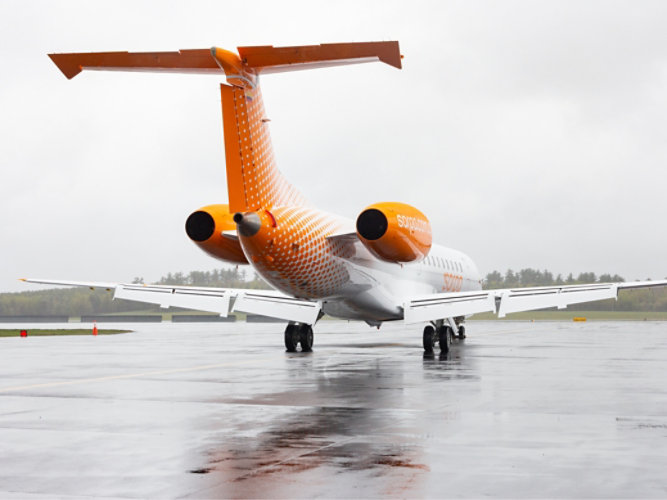 Commercial Aviation Categories
Aircraft Primers

Sherwin-Williams is a leading manufacturer of high quality aerospace primers for commercial airlines.

Clearcoats

Sherwin-Williams offers high performance polyester urethane and acrylic urethane commercial clearcoats designed for use over our basecoats on exterior surfaces.

Cleaners

Sherwin-Williams offers a variety of commercial cleaners from wipes to water borne and basecoat cleaners, we have the solution for you.

Photoluminescent Paint

Sherwin-Williams Photoluminescent Paint for commercial aviation is placed on the tips of the aircraft propeller blades and helicopter rotors, creating visibility in dark and low light operations as a safety precaution for nearby personnel in hangers, airstrips, helipads, and repair facilities.

Pre-Treatments

Sherwin-Williams offers two-component chromated and vinyl wash commercial pre-treatments for simple mixing.

Reducers

Sherwin-Williams is a leading manufacturer of high quality aerospace reducers for commercial aircraft.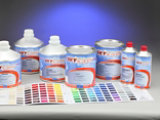 Product Lookup
Explore our product solutions for a variety of applications and aircraft types.
Ask Sherwin-Williams
Ask how Sherwin-Williams can bring the right products and expertise for your aircraft.