Topcoats
Sherwin-Williams aerospace topcoats are designed to deliver exceptional appearance and increased productivity. Choose from single stage or basecoat-clearcoat options for your commercial airline or cargo fleet.
Sherwin-Williams offers high quality topcoats that are ideal for the demanding environment that commercial aircraft endure.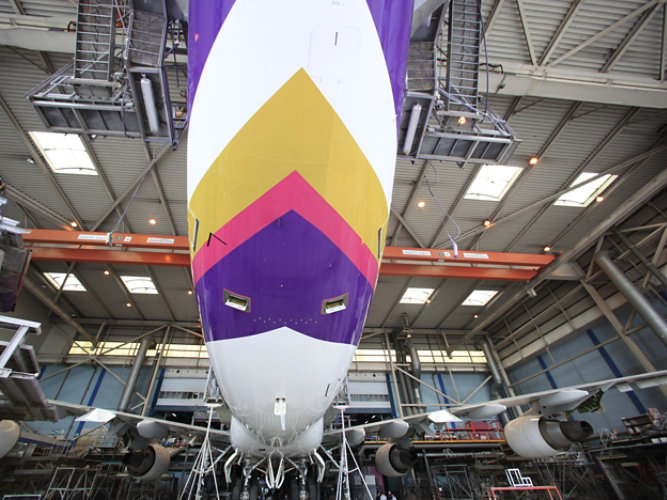 Commercial Aviation Topcoats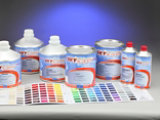 Product Lookup
Explore our product solutions for a variety of applications and aircraft types.
Ask Sherwin-Williams
Ask how Sherwin-Williams can bring the right products and expertise for your aircraft.