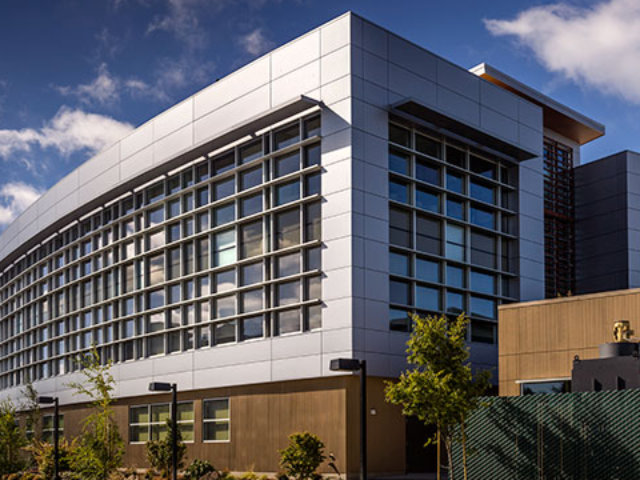 High-Performance Metal Coatings
We offer real-world coating solutions for your architectural, metal building products and manufactured/OEM applications. Our coatings are trusted and field-proven through rigorous testing — providing key benefits to our customers.
Coil and Extrusion Coatings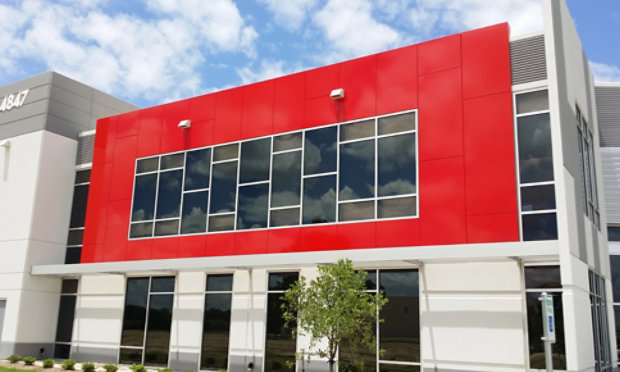 Building Products
Our expertise goes beyond coatings. Building products benefit from our top coil and extrusion metal coating products. With a full metal paint product line to meet every need, Sherwin-Williams Coil Coatings offers the perfect combination of art and science, beauty and function.
Featured Video
Video
16 November 2016
Building Science Part I: Testing
How Sherwin-Williams Tests Its Architectural Metal Coatings