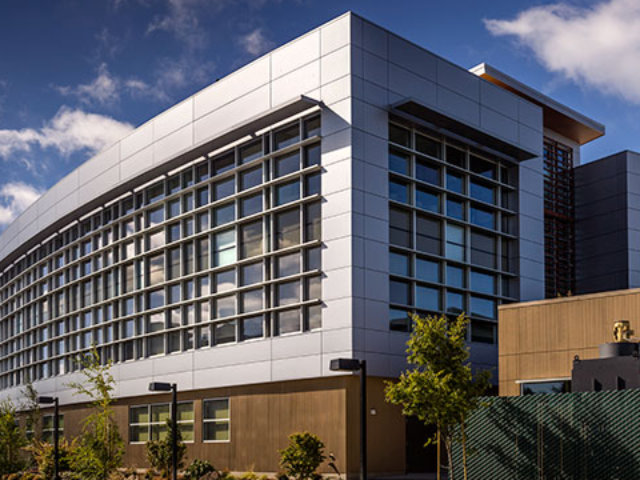 High-Performance Metal Coatings
We offer real-world coating solutions for your architectural, metal building products and manufactured/OEM applications. Our coatings are trusted and field-proven through rigorous testing — providing key benefits to our customers.
Coil and Extrusion Coatings
Architectural Metal Coatings
Our complete range of Fluropon 70% PVDF coatings for exterior metal building products is available in an unlimited colour palette that will protect your building from the elements and keep it looking brand new for years to come.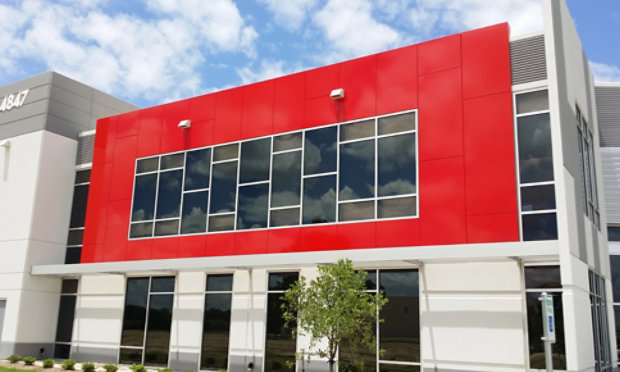 Building Products
Our expertise goes beyond coatings. Building products benefit from our top coil and extrusion metal coating products. With a full metal paint product line to meet every need, Sherwin-Williams Coil Coatings offers the perfect combination of art and science, beauty and function.
Featured Video
Video
16 November 2016
Building Science Part I: Testing
How Sherwin-Williams Tests Its Architectural Metal Coatings