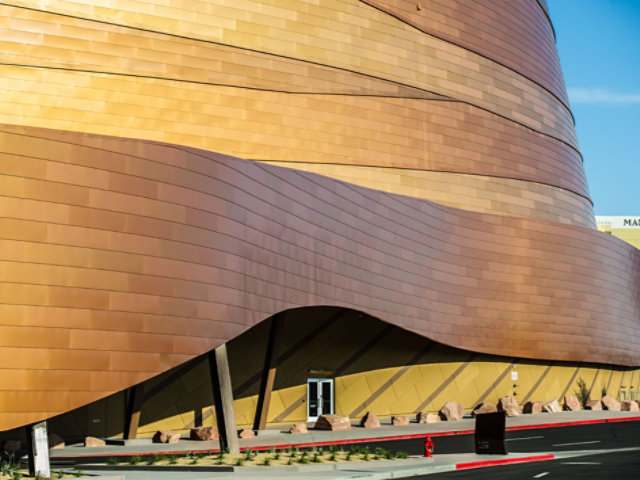 Your Dream is Our Goal
With an enduring commitment to durability, superior customer service and an ever-expanding palette of colour, our metal paints offer unlimited design freedom to countless industries, projects and locations.
About Us
Innovation
We take pride in our dedication to innovation, which means we're ready for any challenge you bring our way. We have more than 1,000 corporate scientists who are dedicated to making sure that we are always improving and solving our customers' needs.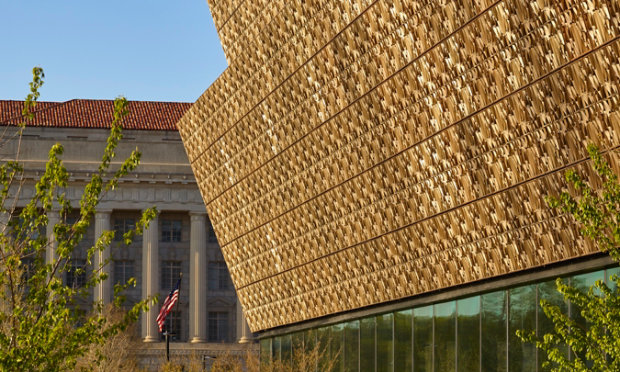 Quality
We're committed to the highest standards of performance, not only for our products, but for our sales service and technical teams, as well. With over 150 years of coating expertise, we've built a solid reputation for quality, integrity and dependability. Our wealth of technical knowledge, leadership and customer support helps every project reach its full potential.