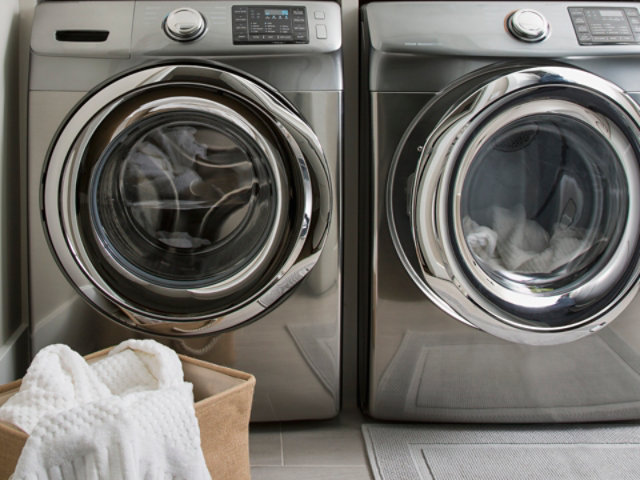 Major Appliance Coatings
We anlayse consumer and design trends to understand future color needs. With a wide range of coatings we offer countless combinations of finish and colour. We will work with you to determine what's on trend, what's next, and make sure your products look as good installed as they did on the showroom floor. From large batch, single colour runs to small batch, custom colour solutions, Sherwin-Williams delivers a wide range of powder and liquid coating formulations to meet the specific application needs of OEM manufacturers.

Liquid

As customer preferences continue to evolve colour has become more important. Sherwin-Williams offers the latest colours that will last as long as your appliance.

Powder

Explore our Powder Coatings for Appliances. Powder Coatings provide applicators with the look, texture, and durability that customers demand. Look to Sherwin-Williams for innovative technologies, product and technical support for Powder Coating applications today.