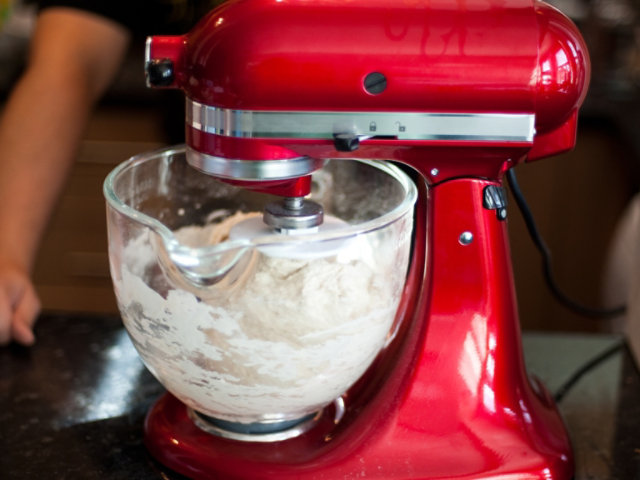 Countertop Appliance Coatings
Sherwin-Williams coatings provide durable protection from everyday wear-and-tear and cleaning chemicals with a stunning finish to meet both style and functionality in your small appliances.
E-Coat

Electrodeposition coating (E-Coat) is an environmentally friendly method to protect the metal substrates.
VECTROGARD™, VOTON™ and V-SHIELD™ are Sherwin-Williams E-Coat brands used in the electrodeposition process, where metallic parts are immersed in the coating bath and the system allows to apply a uniform thickness with high automation, high productivity and total applied cost efficiency.

Liquid

Countertop coatings appliance add colour and protection to ensure the perfect look customers ask for, lasts.

Powder

Powder coatings are used around the world to provide world class consumer finishes. With a wide variety of colour selection and durability to match you can count on superior batch-to-batch consistency and leading-edge appearance technology.