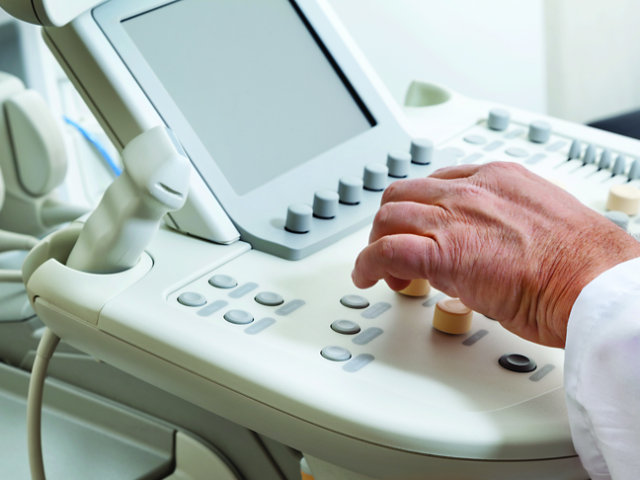 Medical Devices
A person's relationship with electronics begins well before he or she experiences what the circuitry can "do." Patients see healing and safety. Business people see efficiency and reliability. And consumers see mobility and fashion. Whatever the end value that a device delivers to us, the first impression comes from the finish.
Sherwin-Williams develops solutions for OEM and supplier needs across the medical device spectrum. With innovations like soft-feel, scratch-resistant and anti-microbial coatings, we're ready to partner with you to ensure your devices' first impressions are good ones.  
Liquid

Sherwin-Williams is a leading manufacturer of coatings used for medical devices.

Powder

Explore our Powder Coatings for Medical Devices. Powder Coatings provide applicators with the look, texture, and durability that customers demand. Look to Sherwin-Williams for innovative technologies, product and technical support for Powder Coating applications today.