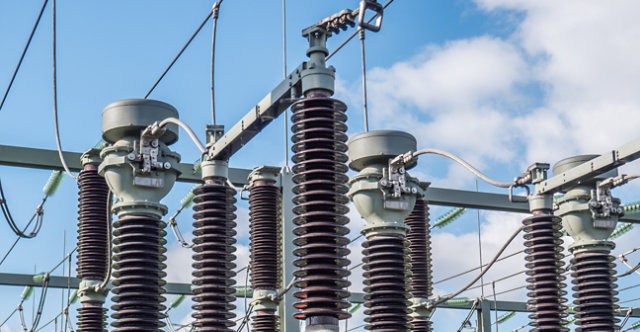 There's Never A Good Time For Downtime
Transformers spend every day in the elements and form the backbone of modern life for millions. Strong corrosion and weathering protection aren't optional; it's a mandate. Sherwin-Williams will work with you to understand your coating requirements and operational environment and provide the right solution that helps your products last. The result is a durable ready-to-spray solution that combines efficient application and long-term performance for transformers that can't afford downtime.
E-Coat

Electrodeposition coating (E-Coat) is an environmentally friendly method to protect the metal substrates.
VECTROGARD™, VOTON™ and V-SHIELD™ are Sherwin-Williams E-Coat brands used in the electrodeposition process, where metallic parts are immersed in the coating bath and the system allows to apply a uniform thickness with high automation, high productivity and total applied cost efficiency.

Liquid

Sherwin-Williams coating solutions provide excellent corrosion and weathering resistance to protect transformers from the elements.

Powder

Explore our Powder Coatings for Transformers. Powder Coatings provide applicators with the look, texture, and durability that customers demand. Look to Sherwin-Williams for innovative technologies, product and technical support for Powder Coating applications today.