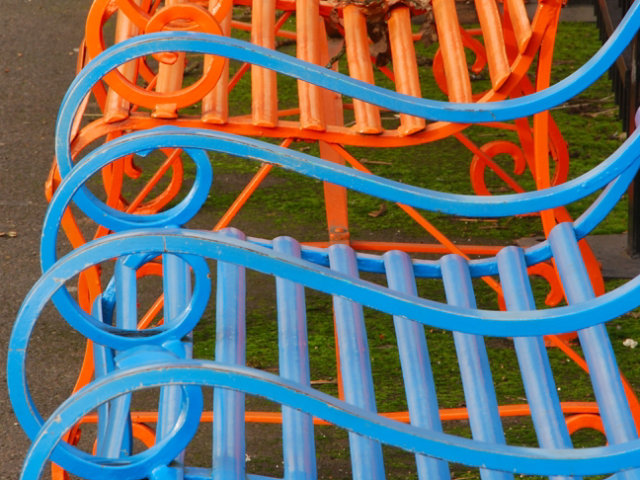 Outdoor Furniture
Style, Meet Performance
Whether your products like to chill on a deck, lounge by the ocean, or warm-up near a fire pit next to a mountain chalet, long-term protection and performance are mandatory. Our coatings are designed to keep your products protected from the elements while maintaining your selected colour and finish.
E-Coat

Electrodeposition coating (E-Coat) is an environmentally friendly method to protect the metal substrates.
VECTROGARD™, VOTON™ and V-SHIELD™ are Sherwin-Williams E-Coat brands used in the electrodeposition process, where metallic parts are immersed in the coating bath and the system allows to apply a uniform thickness with high automation, high productivity and total applied cost efficiency.

Liquid

Sherwin-Williams outdoor furniture coatings give designers the flexibility to unleash their design creativity while also supporting efficient manufacturing operations.

Powder

Explore our Powder Coatings for Outdoor Furniture. Powder Coatings provide applicators with the look, texture, and durability that customers demand. Look to Sherwin-Williams for innovative technologies, product and technical support for Powder Coating applications today.