Livonia Tool & Laser Case Study
Sustainability That Racks Up With Powdura ECO
Client: Livonia Tool & Laser
Industry: Metal Fabrication
Location: Michigan, USA
Michigan-based job shop, Livonia Tool & Laser, uses Powdura® ECO from Sherwin-Williams to achieve exceptional performance and promote sustainability.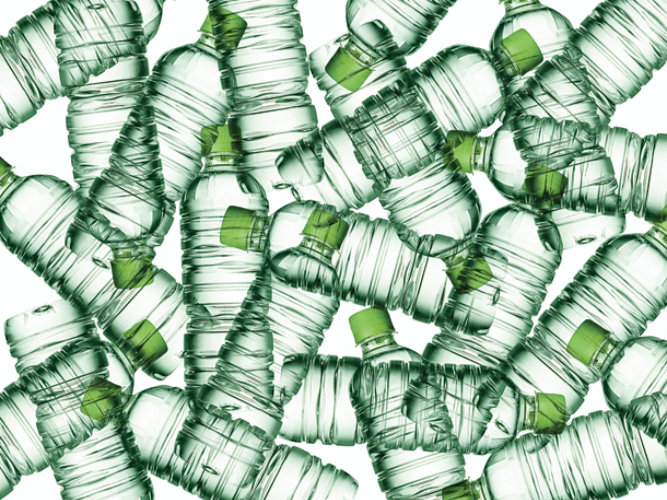 The Company Services Roughly 800 Customers Per Year
As a largely PO-based fabrication and material handling shop, Livonia Tool & Laser is equipped to handle multiple capabilities, but is primarily known for its portable rack fabrication. Operating within a 200,000-square-foot manufacturing space, the company services roughly 800 customers per year including big names like General Motors, Kawasaki and John Deere. 
Livonia Tool & Laser, which claims 1943 as its official year of establishment, has progressed tremendously throughout the past century. Irv Harris, founding owner and toolmaker from Livonia, Michigan, started his garaged-based business, Harris Trailers, producing pull-behind campers in the 1940s. By 1978, the operation outgrew its facility in Livonia and moved production to Litchfield, Michigan.
At the beginning of 2020, when the COVID-19 pandemic was just beginning, Livonia ran into some coverage issues with a RAL 1023 yellow powder coating for a customer outfitting warehouses with chutes, conveyors and automation equipment. Around the same time this issue surfaced, Livonia's well-rounded lead estimator, Michael Schneider, was introduced to an intriguing new powder coating from Sherwin-Williams that uses a recycled-plastic resin – Powdura ECO.
"As a solution to the coverage issues we were experiencing with our powder at the time, we jumped at the opportunity to try Powdura ECO because of its high performance and sustainable makeup."
Read More About This Case Study
Sustainability That Racks Up
Skip carousel content
News and Media
Latest News and Updates
Learn more about industrial coatings from Sherwin-Williams
​ ​
Let's Connect
Get in touch with your local Sherwin-Williams representative to learn more about how Sherwin-Williams can be your competitive edge.
Contact us