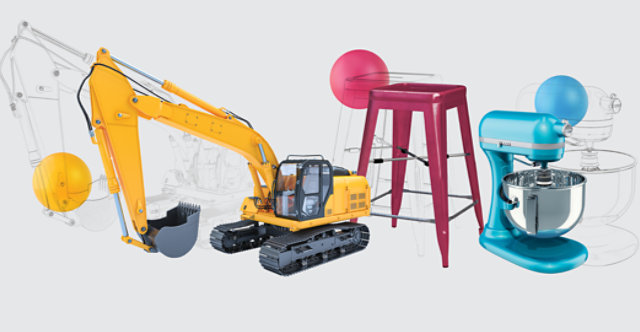 Bonded Metallic Powder Coatings Technology
Sherwin-Williams is proud to have invested in our Minerbio, Italy, production site with new bonded metallic powder coatings technology. With this state-of-the-art bonding equipment, we're able to provide our customers improved process, quality and output. This new equipment gives our products a better bonding quality, as well as batch-to-batch consistency.
See How This Technology Benefits You!
New colour bonding technologies bring a wealth of product enhancements from faster output to better quality bonded products.
Speak With Our Team
Minerbio Production Site, Italy
On site at our Minerbio production site, experts give an inside look at how and why we selected this new metallic powder coatings technology.
---
The new and improved technology allows us to increase our output by bonding higher quantities of pigment, leading to better quality and faster production.
Let's Connect
Get in touch with your local Sherwin-Williams representative to learn more about how Sherwin-Williams can be your competitive edge.
Contact us