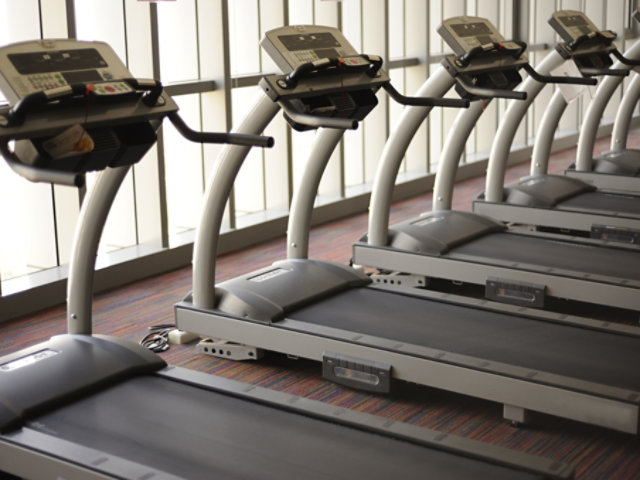 Antimicrobial Protection for Powder Coatings
Advanced protection, always.
Sherwin-Williams antimicrobial powder coatings are ideal for high traffic areas, including health products, architectural ironmongery, handrails, leisure equipment. General finishers and OEMs can now provide their customers with an extraordinary antimicrobial protection against stain and odour-causing bacteria on the surface of their coatings.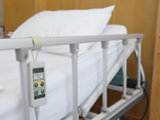 Lasting Performance, Keeping Your Coatings Clean
The latest coating technologies provide your products with protection that exceeds other conventional finishes — extending the longevity, integrity and aesthetic beauty of your products. Upon request, all chemicals and colours of Sherwin-Williams powder coatings can be made in antimicrobial version. Download your version of the sell sheet today.
Antimicrobial: How it Works
The term antimicrobial refers to a substance that inhibits the growth of microorganisms to protect the coated surface. Antimicrobial powder coatings incorporate advanced silver ion technology which is proven to reduce the growth of harmful bacteria on the surface of the coatings. The silver ion technology in antimicrobial powder coatings reduces bacterial growth, providing permanent protection for the lifetime of the product. The coating does not replace the cleaning of the surface. The antimicrobial silver active is added into powder coatings during manufacture, making it a permanent feature. Silver ion technology is incredibly durable and long lasting, as long as the coating is there, the active silver will still be there. Persistence tests have shown that the antimicrobial activity of powder coatings does not decay with time. Sherwin-Williams can confirm with a special instrument the presence of the silver additive in the surface applied with antimicrobial powder coatings.