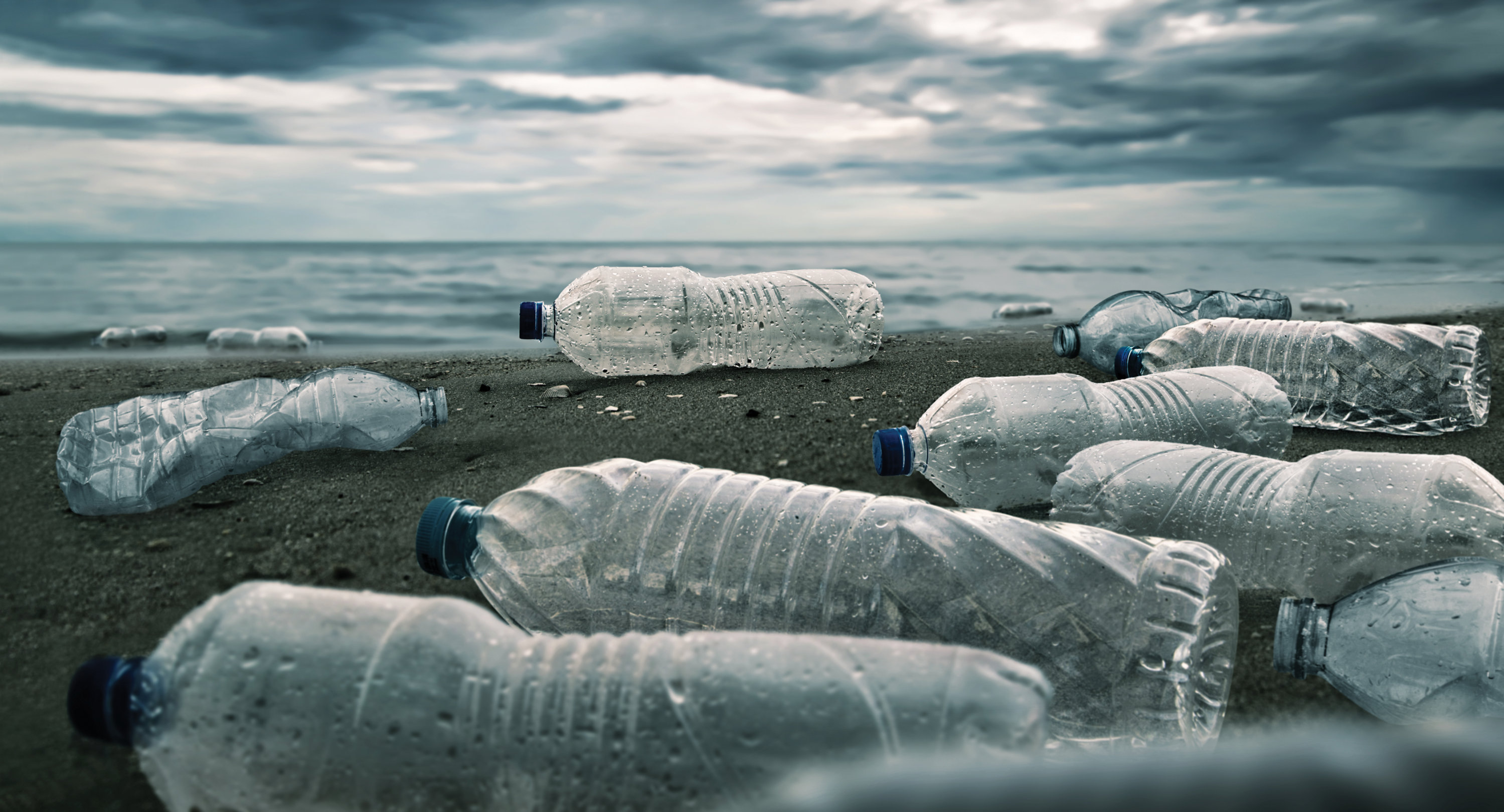 POWDURA ECO POWDER COATINGS
From Plastic to Powder
Powdura® ECO powder coatings from Sherwin-Williams are a next-level approach to sustainability. This transformative product collection elevates powder coating sustainability to new heights – providing customers a more eco-conscious solution to product protection, colour and performance. Launching first in the Powdura Eco range is our line of polyester TGIC-free and polyester/epoxy hybrid formulations.
Download The Brochure and Sell Sheets
Plastic Waste Transformed
The innovation behind Powdura ECO powder coatings is extraordinary. Plastic waste converts into a durable, high-performing polyester resin that contains 25% pre-consumer recycled plastic (rPET). Each Kg of Powdura ECO coatings contains the equivalent of 35 recycled plastic bottles and delivers the same performance as conventional polyester powder coatings.
*On average 1 Kg of powder coatings contains the rPET equivalent of 35 single-use water bottles. Recycled content is dependent upon final product formulation.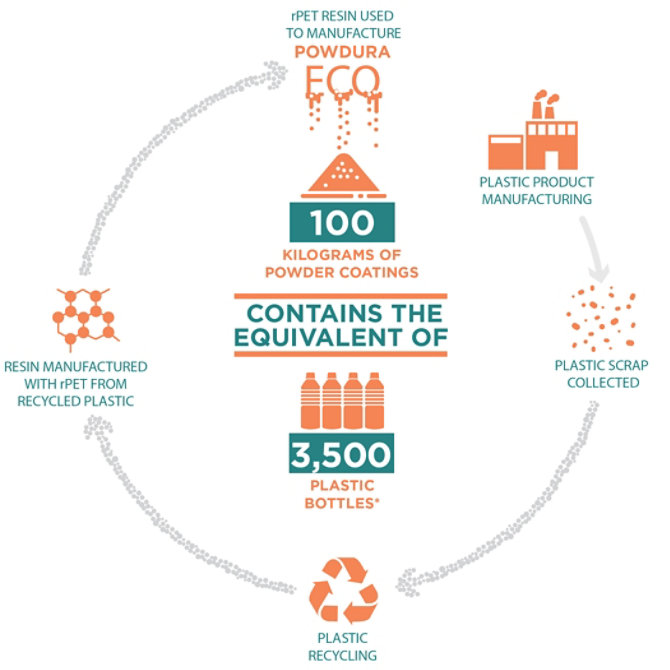 Get in touch with your local Sherwin-Williams representative to learn how Sherwin-Williams can be your competitive edge.
Contact Us