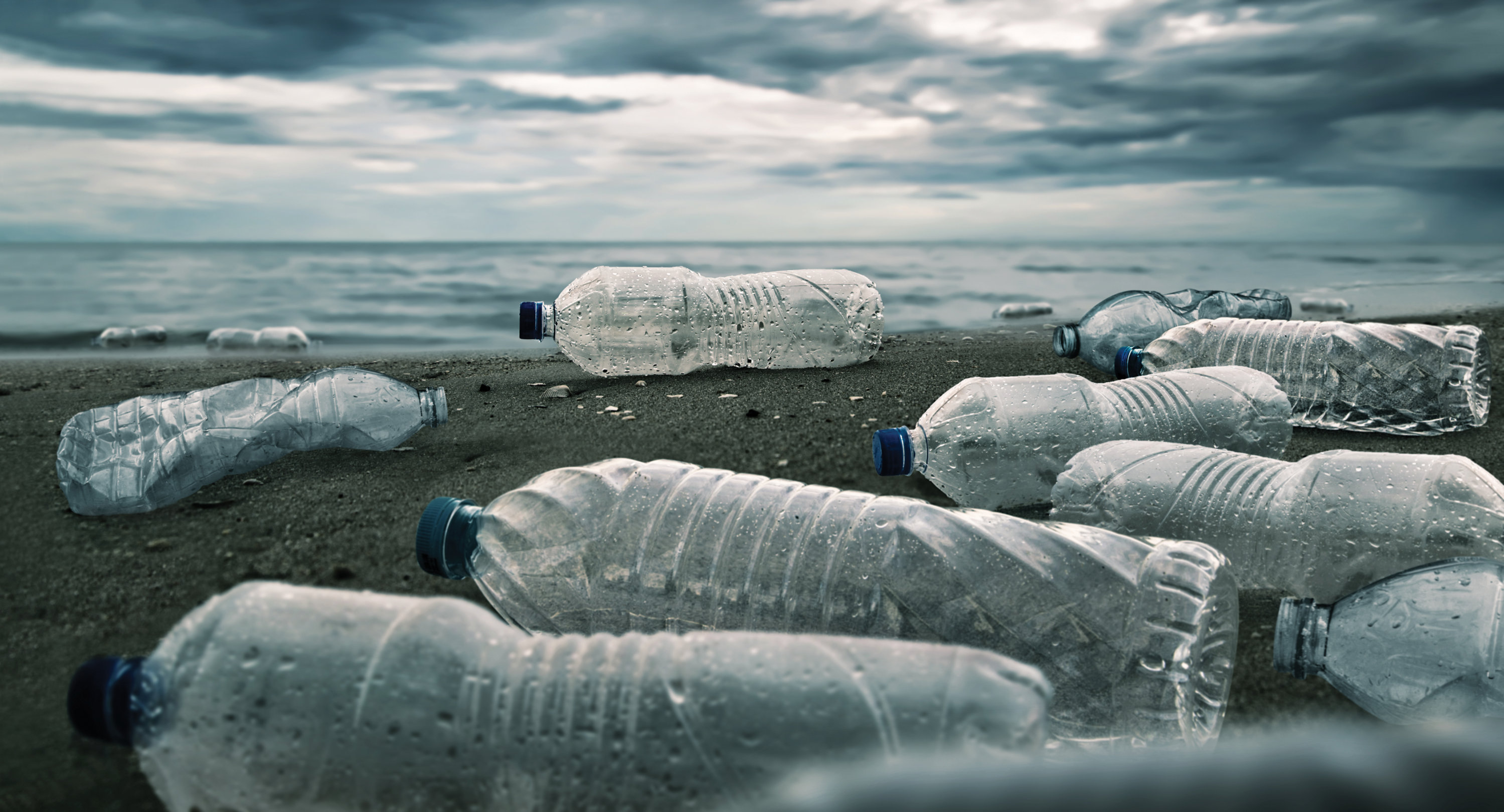 POWDURA ECO POWDER COATINGS
From Plastic to Powder
Powdura® ECO powder coatings from Sherwin-Williams are a next-level approach to sustainability. This transformative product collection elevates powder coating sustainability to new heights – providing customers a more eco-conscious solution to product protection, colour and performance.  Launching first in the Powdura Eco range is our line of polyester TGIC-free and polyester/epoxy hybrid formulations.
Download The Brochure and Contact Us
Plastic Waste Transformed
The innovation behind Powdura ECO powder coatings is extraordinary. Plastic waste converts into a durable, high-performing polyester resin that contains 25% pre-consumer recycled plastic (rPET). Each Kg of Powdura ECO coatings contains the equivalent of 35 recycled plastic bottles and delivers the same performance as conventional polyester powder coatings.
*On average 1 Kg of powder coatings contains the rPET equivalent of 35 single-use water bottles. Recycled content is dependent upon final product formulation.
This colour sample card contains a range of colours available in TGIC-free chemistry. The card features eight in-stock and twelve make-to-ship products that can be used on your next job.
Get your sample card
Skip carousel content
Media
Related Media
View the latest news and videos to learn more about Powdura Eco.