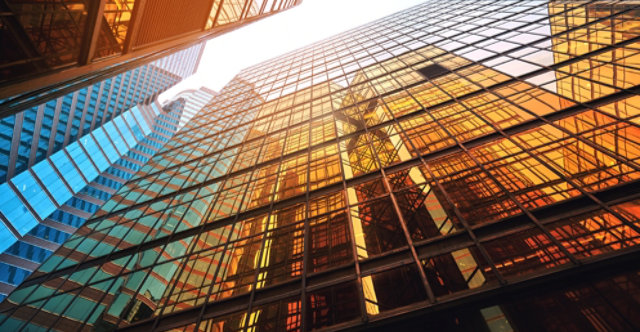 Syntha Pulvin® Architectural Powder Coatings
Syntha Pulvin is the premier architectural powder coatings brand in Europe, setting the industry standard in terms of innovation, quality and service. Syntha Pulvin offers a wide range of Architectural Powder Coatings formulated to decorate and protect architectural aluminium and galvanised steel exposed to extreme weather and ultraviolet conditions. Available in a multitude of colour options, textures, and performance specifications, Syntha Pulvin has the optimal powder coating for nearly any building project need.
Learn More About Our Syntha Pulvin Powder Coatings
Looking for Syntha Pulvin Coatings?
Our Syntha Pulvin product line serves the European market and global projects requiring Qualicoat or GSB certified coating technologies.
Explore Syntha Pulvin
Browse Colour Collections and Tools
Syntha Pulvin Architectural Powder Coatings offer tremendous breadth and flexibility for your finishing needs, with a wide range of colours, textures and glosses, designed for architectural projects.
With a full portfolio of powder coatings designed to meet or exceed Qualicoat, GSB and AAMA specifications for aluminium extrusion, you can be sure your products will look great for years to come. Your products, their vision, our coatings — let's build something great today!