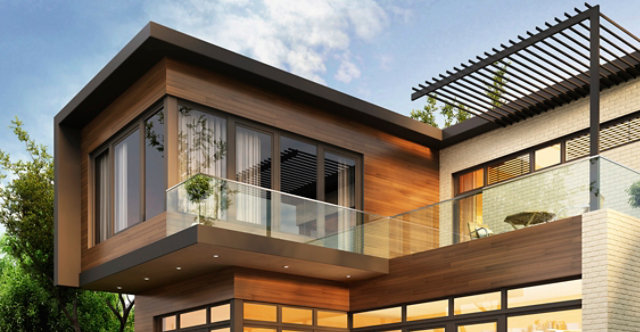 Exterior Joinery
Premium coatings for exterior wood and composite building products
Paints and lacquers for wood that is partially or exclusively intended for outdoor use must satisfy demanding requirements. They must withstand ultra-violet radiation from the sun, rain, moisture and broad fluctuations in temperature but also discoloration from the wood.
This applies to all outdoor wood, whether windows, doors, garden furniture or cladding.
The Sherwin-Williams Exterior range will give you exceptional quality products that meet the toughest durability and performance standards. This translates into high expectations from the market to deliver long-lasting, high-quality factory finishes. We offer a full range of consistent coatings to match your needs for throughput efficiency, finish durability, aesthetics and overall quality.
Our diverse  line of machine-applied coatings is formulated to help you help your residential customers protect their biggest investment.
Exterior Building Products - Product Selection Guide
Are you interested in learning more about how our building products coating systems can provide a boost to your productivity and your bottom line? Contact us.
With more than 16 blending facilities across Europe, we are at your service and ready to provide solutions for all of your coating needs.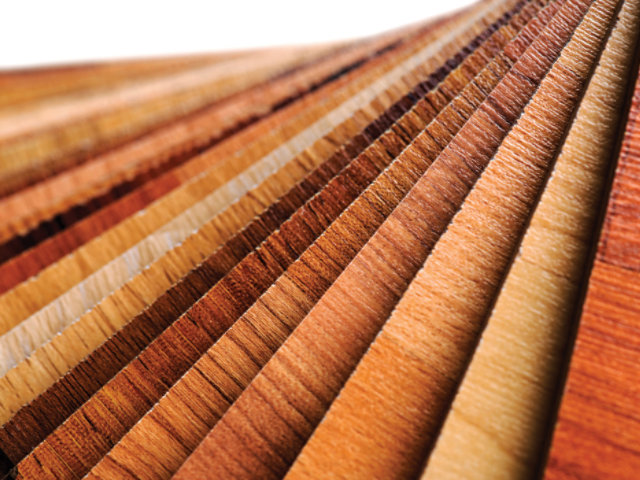 Let's Connect
Get in touch with your local Sherwin-Williams representative to learn more about how we can be your complete finishing solution.