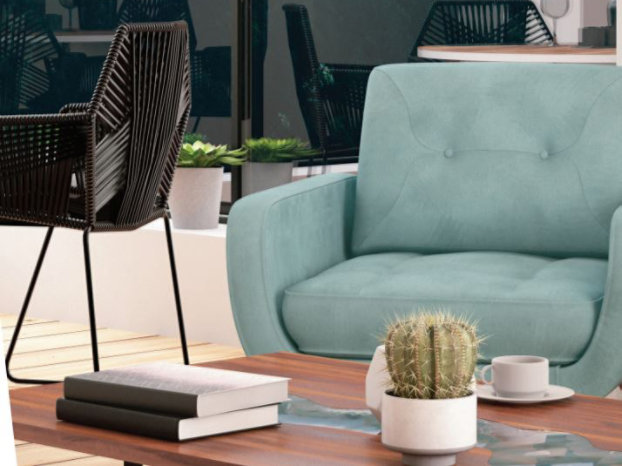 Architectural Building Products Trends
The experts at our Global Color & Design Center have identified the top finishes for interior and exterior building products. 
The Sherwin-Williams Global Color & Design Center (GCDC) is dedicated to uncovering trends and consumer preferences at local, regional and global levels. The GCDC gives building product manufacturers a competitive edge by elevating their finish offerings for greater market appeal.
Experts at the GCDC are immersed in the product development process, which includes identifying emerging color and style trends in the wood and composite building products industry — from millwork and doors to windows and siding — to help ensure your palette is attractive to your specific target market.
Consumers can draw interior and exterior design inspiration from anywhere. Social media, retail displays, architecture and lifestyle preferences can all stimulate a need for change in the home – one that suits a consumer's individual style and reflects current trends. From earthy grains to simplistic lines, there's a finish to fit every design preference.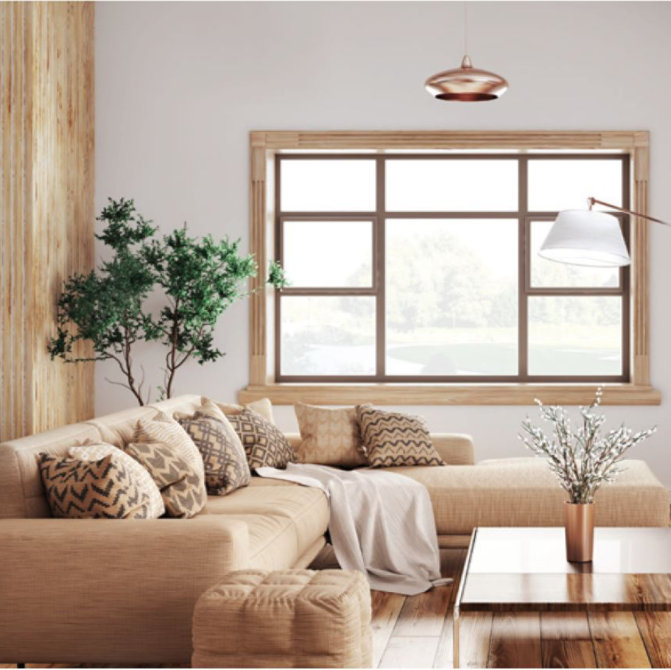 ORGANIC

Today's consumer seeks to create a calming refuge in their home — a place where they can escape the commotion of everyday life. We've seen a shift to simpler, more organic home design that reflects elements of nature, evoking calmness and serenity. For example, the "modern farmhouse" trend has made shiplap in light, airy hues popular, and flat, "barely there" wood finishes highlight the natural beauty of wood.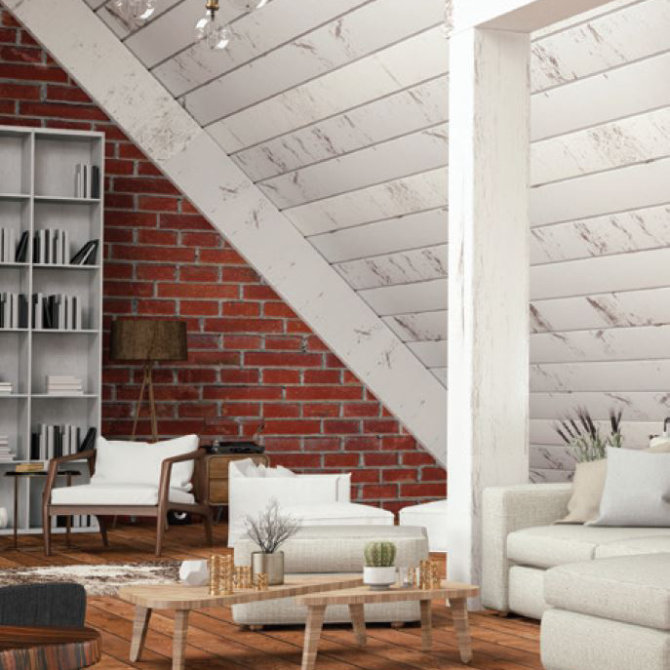 LESS IS MORE

Minimalistic and streamlined, Scandinavian-inspired designs bring subtle lightness and composure into the home. These neutral finishes serve as a great backdrop for airy whites or pops of color. While shades of gray are still very prevalent, warmer blonde finishes are becoming more widespread thanks to Scandinavian inspiration. The use of mixed natural materials, including wood, stone and metals are on the rise as consumers focus on bringing simplicity into their spaces.
HIGHLIGHTING THE GRAIN

There's beauty in Earth's raw and blemished textures — a departure from manufactured perfection. Wire-brushed and cerused finishes amplify the imperfections of wood grain — highlighting its biological splendor and emphasizing the wood grain's individuality. Pops of pearlescence pair with natural wood grain to reflect the Earth's rustic and industrial landscape.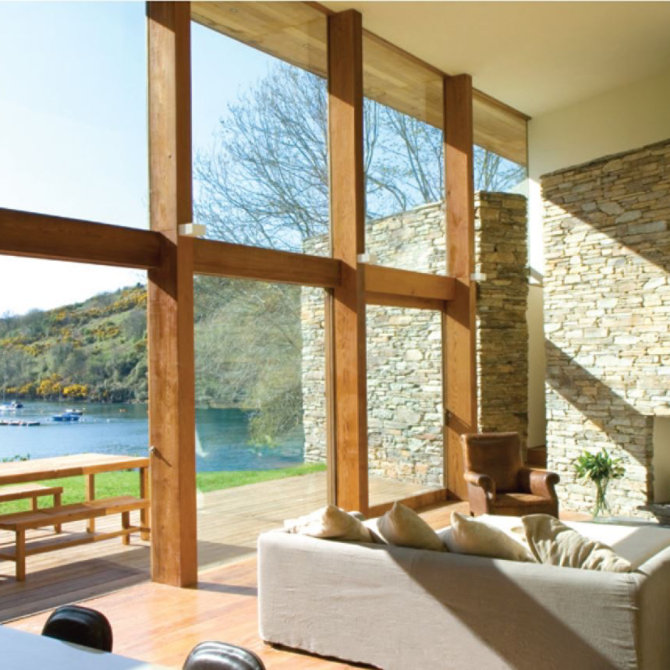 BLURRING THE LINES

Outdoor living continues to grow in popularity as consumers are increasingly creating outdoor living spaces that allow them to relax or entertain guests while enjoying the sights and sounds of nature. Whether designed for quiet tranquility or backyard BBQs, they're looking to create comfortable spaces that feel not only beautiful but are livable too.
Let's Connect
Global Color & Design Center
At our Global Color & Design Center, we study trends and provide color forecasts specific to your industry to ensure you have all the color and finish offerings your customers demand. Interested in learning more?

Contact Us