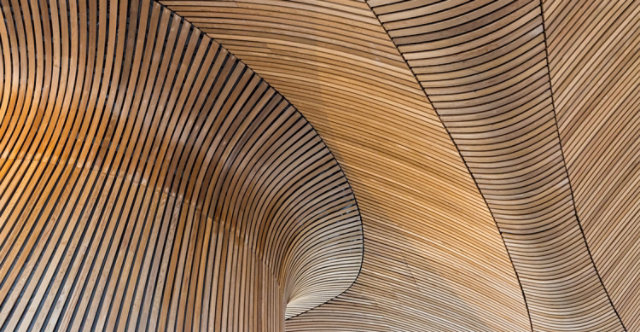 Interior Joinery
Complete solutions for a durable finish
With Sherwin-Williams unique coating systems for Interior joinery, we can help you achieve the performance and durable finish you need to grow and attract attention on the market.
Sherwin-Williams offers coating solutions that combine aesthetics, performance and process functionality in order to meet and exceed your expectations.
Interior Building Products - Product Selection Guide
Are you interested in learning more about how our Interior joinery coating systems can provide a boost to your productivity and your bottom line? Contact us.
With more than 16 blending facilities across Europe, we are at your service and ready to provide solutions for all of your coating needs.
Clear Fillers, Sealers and Lacquers

Clear Sealers

Sherwin-Williams clear wood sealers will help you with a smooth transition to the next step in your application.



Clear Topcoats

Sherwin-Williams clear top lacquers for wood gives you not just a beautiful surfaces but also a high quality finish with high durability.

Oils

Sherwin-Williams oils and waxes for Interior Joinery are mainly based on natural raw materials. They produce a natural look and superior surface feel.

Pigmented Fillers, Primers and Topcoats

Fillers

Sherwin-Williams wood fillers with help you achieve the finishing result you desire.



Pigmented Primers

Sherwin-Williams line of wood primers for interior joinery will help you towards the perfect end result.



Pigmented Topcoat
​​​​​​​
Sherwin-Williams product portfolio of pigmented topcoats will give you astonishing, tough and long-lasting surfaces.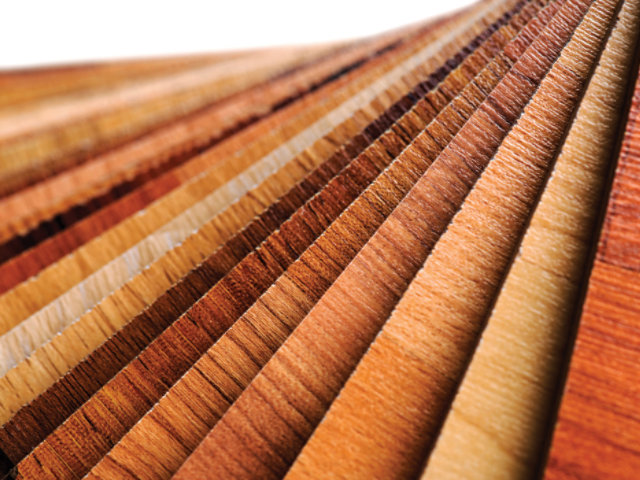 Let's Connect
Get in touch with your local Sherwin-Williams representative to learn more about how we can be your complete finishing solution.