Colormix 2021
Rhythm of Color
Examined through lenses of the past, present and future, and inspired by nature and balance, Rhythm of Color is the secret to how the natural world stays in step. Each of the finish collections – Sanctuary, Encounter, Continuum and Tapestry – reflect how the rhythm of nature can manifest into feelings of calmness, wellness, authenticity and happiness when entangled with influences like sustainability, storytelling, community and futuristic fiction. 
As we step into the Rhythm of Color, we're reminded that no matter what happens in our world or our industry, nature will always be here to ground us.
Use this forecast as your inspiration. Then, let our experts help you bring that inspiration to life with your own proprietary finish at our Global Color & Design Center. 
Inside Rhythm of Color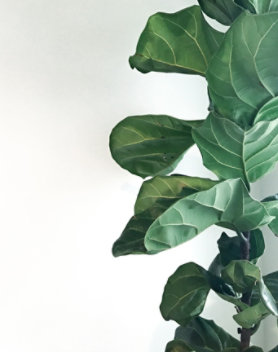 Sanctuary
Back to Nature
The Sanctuary collection brings nature inside through calming colors that nurture wellness and serenity. Scandinavian simplicity, a key influence for this collection of finishes, beautifully combines soft, matte neutrals with rich, well-worn textures and sunbaked hues. A simple palette of warm minimalism, these natural and muted finishes forge a true connection between interior and environment.
Inspiration
Mindful Nesting
Life Balance
Sustainability

Biophilia  
Encounter
Layers of Local Character
The Encounter collection's rich earthy finishes embrace heritage lux and global inspiration. Varying levels of gloss and sheen, balanced by dark, textured finishes enhance the natural beauty of wood. Rustic and tribal hues breathe life into burnished, charred stains reminiscent of heirlooms and ancient stories of the past.
Inspiration 
Storytelling
Patchwork
Watercolors

Global Patterns

Continuum
An Ethereal Spectrum
The Continuum collection embodies an entangled hybrid of synthetic and natural influences. These finishes redefine tradition, pulling inspiration from the past and future, reflecting a mixed reality. With tactile, sensorial finishes, Continuum seamlessly fuses technology with nature, blending whites, charcoals and pops of color found in the natural environment.
Inspiration 
Community
Science Fiction
Historical Luxury

Anthropocene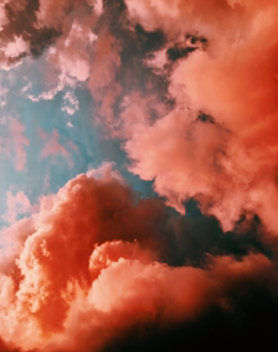 Tapestry
Permission to Play
Vivid hues in the Tapestry collection serve as the spark that brings creativity to life. Finishes influenced by theatrical, exaggerated expressions infuse playful color through layers of pattern and texture. In response to minimalism, Tapestry's maximalist metallics and jewel tone finishes create a modern, meaningful outlet for artistic exposition.
Inspiration 
Diversion
Future Fiction

Maximum Glam
Wellness
Let's Connect
Global Colour & Design Center
At our Global Colour & Design Center, we study trends and provide colour forecasts specific to your industry to ensure you have all the colour and finish offerings your customers demand. Interested in learning more?

Contact Us