Colormix 2022 - MODE
Ever evolving and customisable to new styles, MODE embraces growth and adaptability in our spaces. It delivers the striking colors and finishes that will guide new product development and emerging styles in the industry. 
Each of the unique finish collections – Method, Opus, Dreamland and Ephemera – is a direct reflection of the times, both current and forthcoming.

Bringing nature indoors, MODE harmonises wood finish trends that are fluid yet grounding. It presents trending finishes that highlight the innate beauty of wood to transform spaces.
Use this forecast as your inspiration. Then, let our experts help you bring that inspiration to life with your own proprietary finish at our Global Colour & Design Center. 
Want to know more about Colormix 2022?
Please enter the Contact us link if you want to connect.
Contact us
Inside MODE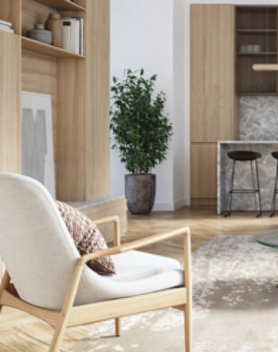 Method
Natural Order of Things
The Method collection brings soft tonal luxury to product designs. Bleached tones are reminiscent of sunbaked driftwood, providing understated texture that is well-worn and familiar. A simple palette of earthiness and rich warmth results in pieces that balance a polished look with rustic authenticity.
Inspiration
Art Deco
Intention
Modern Organic

Postmodernism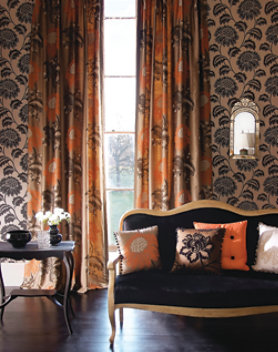 Opus
Bold Statements Simplified
The Opus collection, dark foundations lead to eclectic, luxurious designs. Charred and distressed finishes and unexpected accents highlight pieces with a subtle and natural charm. The innate beauty of wood shines through these dark chocolaty browns and matte blacks, resulting in spaces where dark and natural elements complement each other.
Inspiration 
Modern Maximalism
Glam Industrial
Theater

Moody Eclectic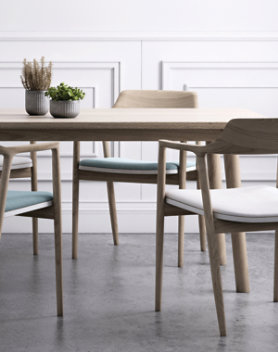 Dreamland
Washed Styles and Wellness
The Dreamland collection nurtures renewal and wellness. Bleached styles lend a pearlescent shimmer to woodgrain, leaning into misty metallics that bring additional simplicity to Scandinavian-inspired finishes. Grounding in the natural beauty of wood, warmer blonde finishes join the trusted, soft grays to create ethereal finishes.
Inspiration 
Biomimicry
Renewal
Eco-Style

Wellness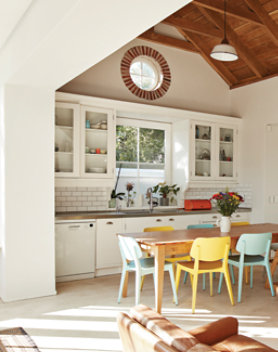 Ephemera
New Takes on the Classics
Hailing from fondly remembered midcentury modern interiors, the rich finishes that define the Ephemera collection are playful yet contemplative. Undertones of orange, yellow and red step aside for nostalgic browns, to revive the historical essence of luxury found in wood pieces. Solid foundations pair with refined woodgrain to redefine past styles in timeless finishes.
Inspiration 
Nostalgia
Retro Futurism

Meaning and Memory
Optimism
Let's Connect
Global Colour & Design Center
At our Global Colour & Design Center, we study trends and provide colour forecasts specific to your industry to ensure you have all the colour and finish offerings your customers demand. Interested in learning more?