Bridge Decks
Long-term Protection For All Bridge Decks
Sherwin-Williams supplies a range of concrete sealers, primers, build coats and waterproofing products to meet the requirements of national and regional authority specifications, together with primers for rebar protection.
We also offer flexible bridge deck solutions delivering textured finishes which withstand heavy duty vehicle use and accomodate substrate movement. These products complement and enhance the long-term corrosion protection available from our structural steel coatings and flooring range.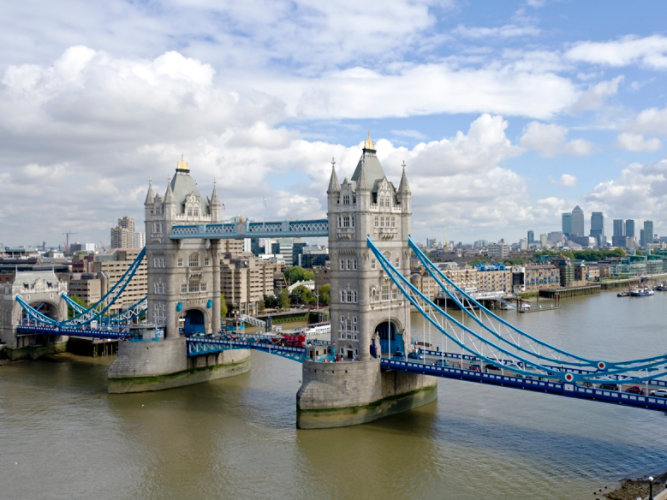 Solutions for Your Industry
Corrosion Protection

Coating formulations that enable faster applications, with lower surface preparation cleanliness requirements, shorter drying times and fewer coats
We're here to ensure your entire project is running smoothly and efficiently.
LEARN MORE
Find out more about our innovative coatings for a variety of industries.
FIND A PRODUCT