Bridge and Highway
The Road to Productivity and Longevity Starts Here
In the bridge and highway industry, the need for efficiency and long-term asset preservation drives your business. That's why Sherwin-Williams Protective & Marine is focused on productivity at every turn – helping minimise future repairs and downtime when protecting, restoring and preserving the lives of critical infrastructure assets.
For shop applicators, we accelerate shop throughput with high-performance zinc-rich primers and high-solids coatings featuring fast dry times and recoat times. In the field, we make applications more efficient with innovative two-coat systems that eliminate an entire application step, and offer a broad portfolio of bridge and highway products through our unmatched distribution network.
It doesn't end there. Contact us to explore how our concrete coatings and sealers, structural steel coatings and anti-graffiti solutions can help you achieve maximum protection and performance to extend bridge lives and enhance long-term aesthetics.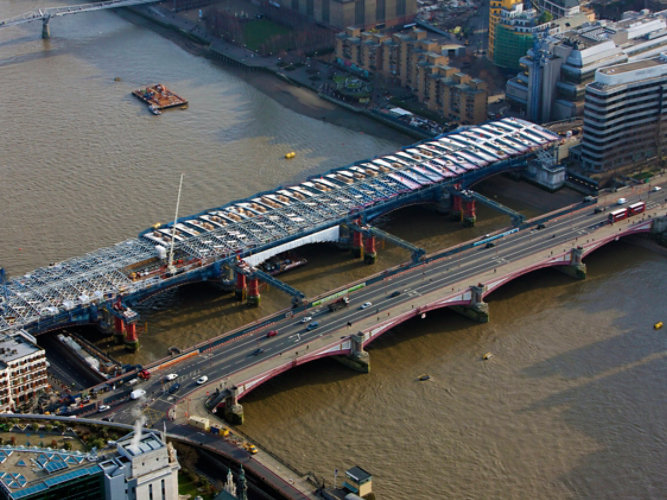 Solutions for Your Industry
Bridge Decks

Sherwin-Williams supplies a range of concrete sealers, primers, build coats and water proofing products to meet the requirements of national and regional authority specifications, together with primers for rebar protection. These products complement and enhance the long-term protection available from our structural steel coatings.

Structural Steel

Comprehensive portfolio of coatings for the protection of structural steelwork. Our versatile formulations include zinc-rich, epoxies, urethanes, polyurethanes, polyaspartics and polysiloxanes – designed for long-term asset protection, accelerated shop throughput, fast field project turnarounds, and increased resistance to handling and transportation damage.
We're here to ensure your entire project is running smoothly and efficiently.
LEARN MORE
Find out more about our innovative coatings for a variety of industries.
FIND A PRODUCT