Structural Steel
Maintain Highest Level of Protection and Aesthetics
Sherwin-Williams offers the infrastructure industry's most comprehensive line of structural steel protective and decorative coatings, including primers, intermediate coats and topcoats. Our versatile formulations include zinc-rich, epoxies, urethanes, polyurethanes, polyaspartics and polysiloxanes – designed for long-term asset protection, accelerated shop throughput, fast field project turnarounds, and increased resistance to handling and transportation damage.
Contact us to specify the optimal structural steel coatings system to protect your assets and lower your cost of ownership.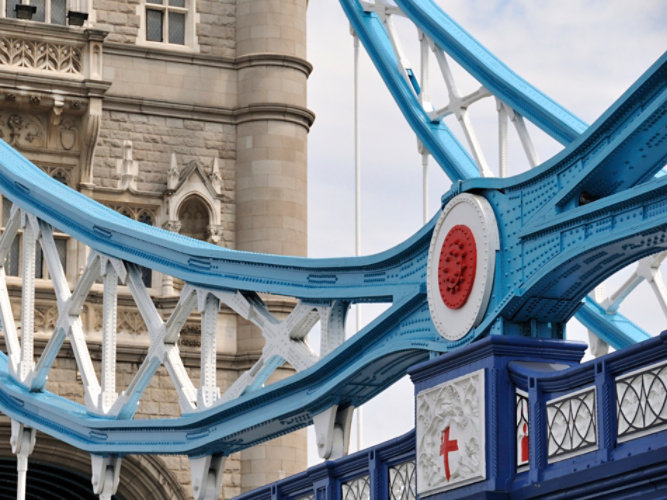 Solutions for Your Industry
Corrosion Protection

Coating formulations that enable faster applications, with lower surface preparation cleanliness requirements, shorter drying times and fewer coats
We're here to ensure your entire project is running smoothly and efficiently.
LEARN MORE
Find out more about our innovative coatings for a variety of industries.
FIND A PRODUCT