Tanks and Secondary Containment
Coatings and Linings to Ensure Product Containment
Advanced technology tank linings and coatings from Sherwin-Williams have been developed to offer corrosion control and containment of concrete or steel tanks, floors, drains, clarifiers, sumps and slabs. Our solutions deliver long-term asset protection and fast return to service to help facilities minimise service interruptions.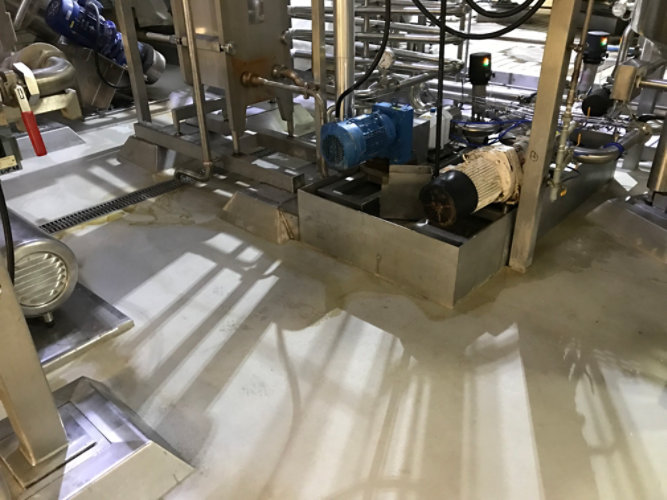 Linings and Containment

Solutions for chemical plants that keep corrosion at bay and deliver a range of efficiencies along the way
We're here to ensure your entire project is running smoothly and efficiently.
LEARN MORE
Find out more about our innovative coatings for a variety of industries.
FIND A PRODUCT