Rail
Minimise Shop Time, Maximise Uptime
To be economical, the rail freight business relies on maintaining uptime to meet the demands of shipping cargo at a moment's notice. Sherwin-Williams Protective & Marine offers high-performance coatings that not only fast-track coating applications for high shop throughput, but also stop corrosion in its tracks to keep wagons out of the repair shop.

For shop applicators, the benefits range from rapid application of interior tank linings and exterior corrosion-resistant coatings, to using our one-coat systems that can eliminate an entire application step, to maximising throughput and reducing labour costs.

For owners, our high-performance interior linings safeguard cargo through outstanding long-term corrosion protection over the life of the freight wagon. Our exterior coatings also enhance the durability and aesthetics by combatting corrosion and protecting them from the elements.

Take full advantage of our world-class technical support, training and solutions whenever and wherever you need them. Contact us today.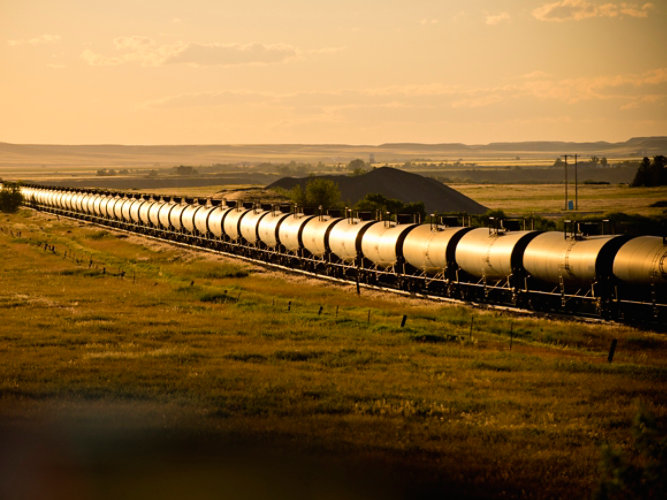 Solutions for Your Industry
Interior

A selection of durable railcar linings, providing an array of solutions to match specific cargo and environmental requirements
We're here to ensure your entire project is running smoothly and efficiently.
LEARN MORE
Find out more about our innovative coatings for a variety of industries.
FIND A PRODUCT