Interior
Tank Linings to Protect Cargo, and the Wagon
Sherwin-Williams Protective & Marine offers an extensive selection of durable railcar linings, providing an array of solutions to match specific cargo and environmental requirements. Leveraging decades of experience, we deliver maximum application efficiency to accelerate shop throughput and rapidly return wagons to service.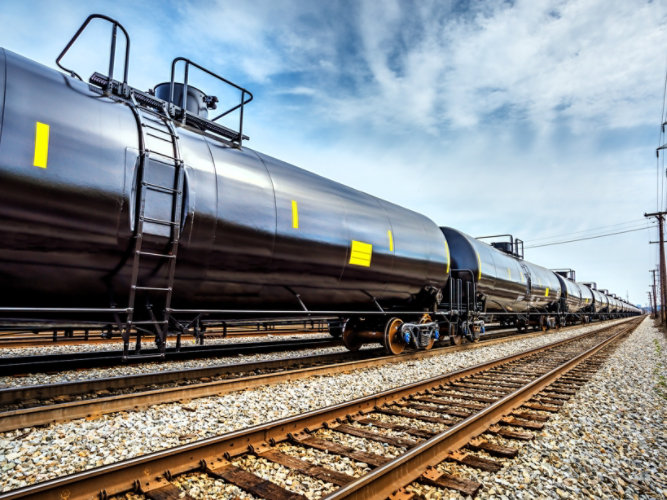 Linings and Containment

Solutions for chemical plants that keep corrosion at bay and deliver a range of efficiencies along the way
We're here to ensure your entire project is running smoothly and efficiently.
LEARN MORE
Find out more about our innovative coatings for a variety of industries.
FIND A PRODUCT