OEMs
Long Lasting Topcoats Excellent Gloss and Colour Retention
Sherwin-Williams has an extensive track record of meeting the requirements of equipment manufacturers for long lasting protection and aesthetic appeal.  Brand recognition is important for these suppliers, and our range of UV-resistant topcoats and wide colour spectrum available is ideal for this market especially in areas where conditions can promote rapid coating degradation and damage.
Our team is ready to discuss how we can help to maintain your image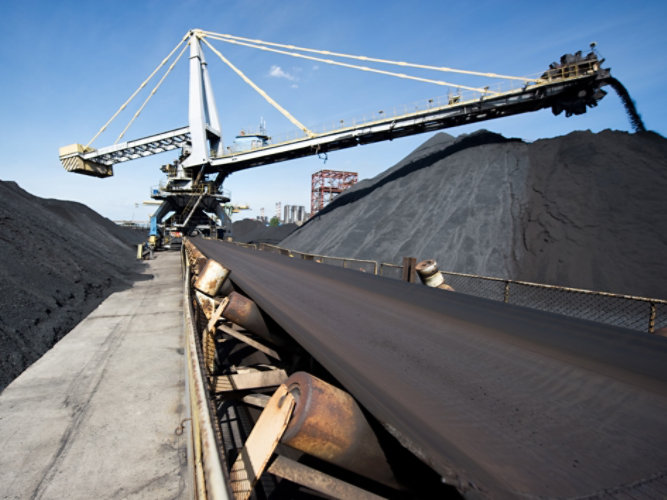 Solutions for Your Industry
Corrosion Protection

Coating formulations that enable faster applications, with lower surface preparation cleanliness requirements, shorter drying times and fewer coats
We're here to ensure your entire project is running smoothly and efficiently.
LEARN MORE
Find out more about our innovative coatings for a variety of industries.
FIND A PRODUCT