Mining
High-performance Coatings to Maximise Profitability in the Mineral Extraction Industry
Our durable protective coatings work overtime to mitigate attacks from highly abrasive dry processes such as mineral extraction. They protect against corrosion in the extraction, storage and the acidic electrowinning refining areas, as well as wet corrosive processes, to maximise the useful operating life of equipment. We also offer coatings that offer excellent impact and abrasion resistance, and combat corrosion under insulation (CUI) and corrosion under fireproofing (CUF).
If you are looking for expert advice on selecting the correct coating for your specific requirements, contact our experienced staff for a consultation today.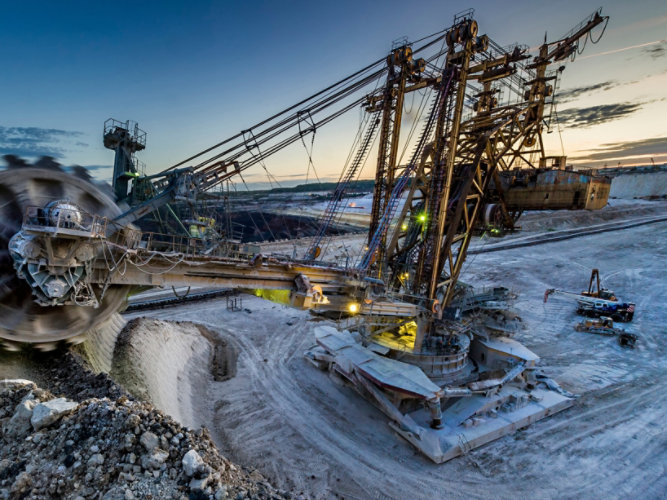 Solutions for Your Industry
OEMs

Our range of UV-resistant topcoats and wide colour spectrum available is ideal for the OEMs market.

Steel Protection

We supply a range of steel protective coatings for new construction of the expensive material handling equipment needed for the extraction of minerals.

Tanks and Containment

Our advanced technology tank linings and coatings for secondary containment offer long-term protection against a range of chemicals and fast return to service.
We're here to ensure your entire project is running smoothly and efficiently.
LEARN MORE
Find out more about our innovative coatings for a variety of industries.
FIND A PRODUCT