Steel Protection
Maintain Your Equipment in Perfect Condition for Maximum Productivity
We supply a range of steel protective coatings for new construction of the expensive material handling equipment needed for the extraction of minerals. It is important that the correct coating be used from the beginning as maintenance of equipment can be difficult and time consuming, resulting in lost production. For required maintenance, Sherwin-Williams offers quick-drying, surface-tolerant systems to get the plant back producing in the shortest possible time.   
Talk to our experts today to explore solutions that deliver long-lasting protection.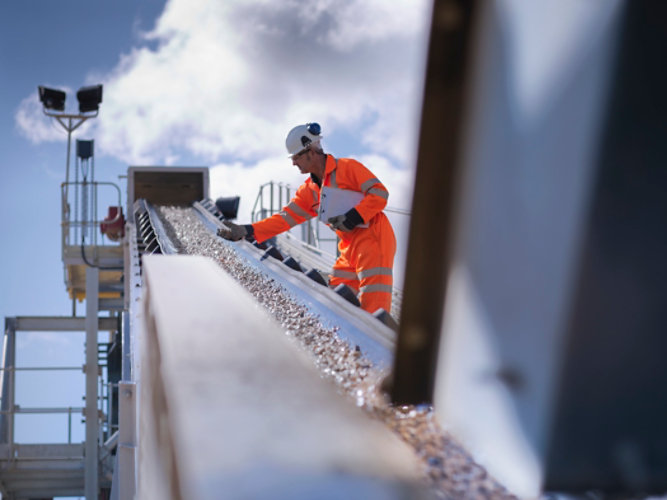 Solutions for Your Industry
Corrosion Protection

Coating formulations that enable faster applications, with lower surface preparation cleanliness requirements, shorter drying times and fewer coats
We're here to ensure your entire project is running smoothly and efficiently.
LEARN MORE
Find out more about our innovative coatings for a variety of industries.
FIND A PRODUCT