Sewers
Contain Highly Corrosive Contents and Operational Costs
Sherwin-Williams Protective & Marine coatings help ensure the structural integrity of sewer collection assets, and mitigate corrosion to prevent leaks to ensure long term protection. Our coatings and linings can handle the stresses of soil movement, and due to the high physical strength of our epoxy linings and flexibility of our polyurethanes, help reduce damage and contamination with abrasive rocks and soil that can otherwise enter systems and accelerate deterioration of assets downstream.
We help you select the optimal structural and corrosion-resistant linings and coatings to provide long service lives and reduce operational costs.
Contact us to enhance your sewer collection systems and reduce total ownership costs.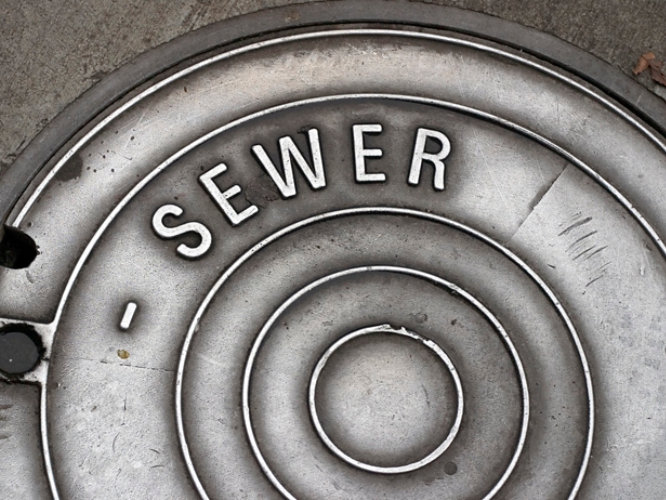 Linings and Containment

Solutions for chemical plants that keep corrosion at bay and deliver a range of efficiencies along the way
We're here to ensure your entire project is running smoothly and efficiently.
LEARN MORE
Find out more about our innovative coatings for a variety of industries.
FIND A PRODUCT