Water Storage
Protect Water Quality and Budgets
Whether for steel or concrete water storage tanks, our durable, ultra-high solids linings offer high film builds and superior edge retention – often in one coat. We help water companies keep their costs low with extended maintenance intervals, while delivering long-term protection and aesthetics in the most aggressive, highly corrosive environments.
Contact us to protect your water storage assets – inside and out – while keeping costs low.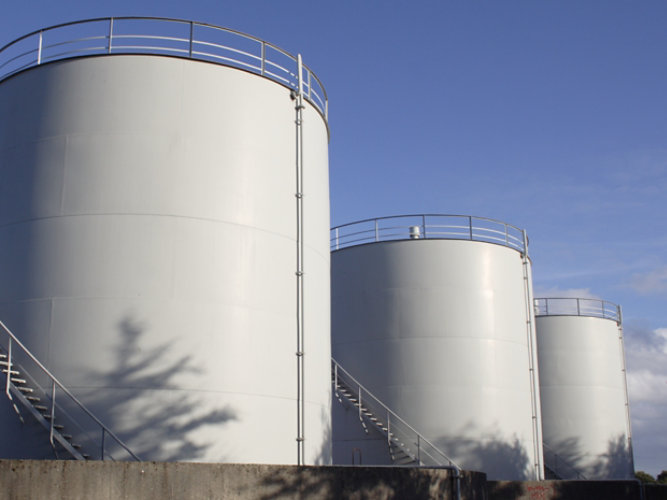 Corrosion Protection

Coating formulations that enable faster applications, with lower surface preparation cleanliness requirements, shorter drying times and fewer coats
We're here to ensure your entire project is running smoothly and efficiently.
LEARN MORE
Find out more about our innovative coatings for a variety of industries.
FIND A PRODUCT