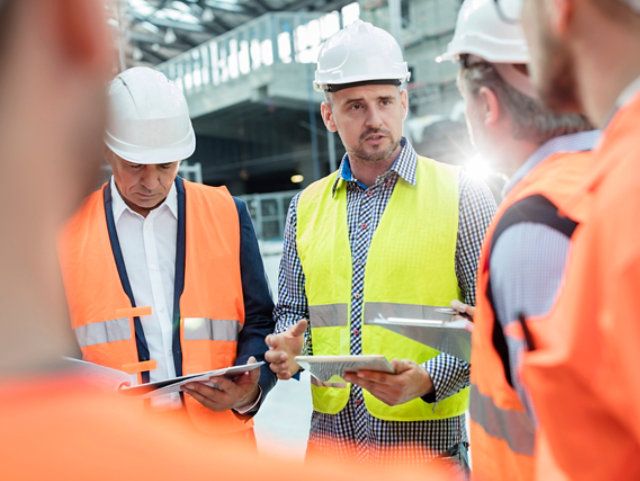 Support to Help You Achieve Your Goals
The entire Sherwin-Williams Protective & Marine team prides itself in providing customers with robust resources to help them deliver best-in-class asset protection. Find out more about our technical service, engineered design services and training expertise to solve our customers' challenges day in and day out.
Our Services
Technical Service
Unparalleled technical expertise and support when and where our customers need us.
Explore technology and innovation to protect your most valuable assets.
LEARN MORE
Find out more about our innovative coatings for a variety of industries.
FIND A PRODUCT