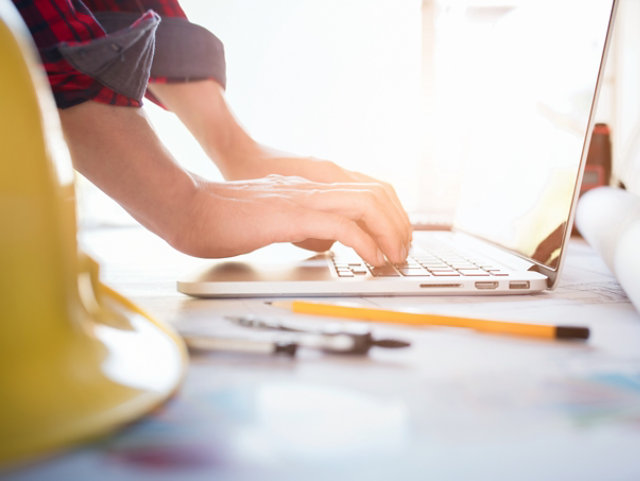 Engineering Design Services
Services Beyond the Spec
It's that simple: We are world-renowned experts in corrosion control. 
Through our engineering design services, Sherwin-Williams offers owners, engineers, architects and contractors collaborative design solutions to support ongoing projects and optimise an asset's service life. We provide material selection assistance, specification development, supply chain coordination and access to the most extensive product line in the high-performance coating industry.
Working hand in hand with our technical service and sales teams to coordinate the right product or system recommendation for your asset, we ask the pointed questions that lead you to the right solution. 
Beyond simply specifying which product or system works best under normal conditions, we take it a step further to define what's best under extreme conditions. We analyse service environments, life expectations and installation requirements to understand essential project needs. We then share our expertise with our customers.
Our 3,700 years of combined experience in corrosion protection speaks for itself – and safeguards both your projects and reputation.