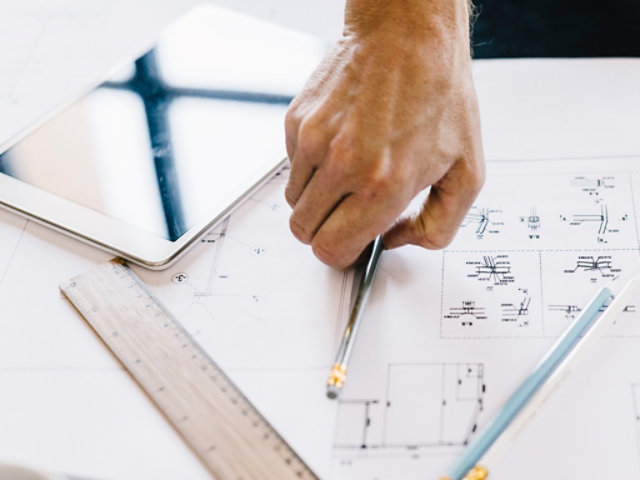 Structural Engineers Ready to Help
Fire Design Services
Our Fire Engineering and Estimating Team (FEET) consists of mixed discipline mechanical and structural engineers, ready to help with your projects. Supported by our state-of-the-art, internally developed and innovative FIRETEX Design Estimator (FDE) software, the team can provide either simple or complex fire calculations, for both cellulosic and hydrocarbon fire scenarios. With the team being based in United Kingdom, India, Middle East and North America, we are able to provide our services worldwide around the clock.

The unique blend of structural engineering experience and fire expertise within the team means that we can offer fire engineering support as early as conceptual design stage. Combined steel and fire optimised designs offer the most cost effective, targeted and value engineered solutions to meet our client's requirements, and now, consideration of Carbon Equivalent (CO2e) weight utilising our product EPDs (Environmental Product Declarations) is also included in our design process to assist client choice.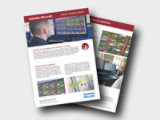 FIRETEX® Technical Support Information Sheet
Discover how our Fire Engineering and Estimating Team (FEET) have been supporting our customers for over 20 years with complementary engineering knowledge and expertise on our FIRETEX® intumescent coating solutions. 
FIRETEX® Design Estimator
Our third-party certificated FIRETEX Design Estimator 2.0 (FDE 2.0) can design fire protection thickness and volumes at the click of a button, giving accurate estimates for a vast range of steel members, including the latest design processes for cellular beams. The software has the capacity to deal with any kind of steel section including both rolled and plate profiles, in addition to designs based upon engineer's specified critical temperatures. Structural Fire Engineering to British Standard and Eurocode is also available.
TEKLA Structures Plug-in
A ground-breaking TEKLA Structures plug-in is available to further enhance the ease and speed of the FDE by our Customers. For the United Kingdom, this BIM feature helps users comply with "The Golden Thread" by simplifying data transfer and handover post construction. This BIM technique consists of a series of windows that are completed either by default or populated by the user. Once the information is input into the plug-in, after a couple of clicks the information is synchronised directly between the 3D Model and the FDE. The FIRETEX thicknesses are automatically calculated and adjustment for differing products can easily and rapidly be made. Data is then seamlessly synchronised back to the 3D Model to store FIRETEX properties onto each and every steel member, ready for use by end stakeholders. This software is available free of charge from Sherwin-Williams.

If you want to improve speed and efficiency, reduce manual errors, satisfy future Golden Thread mandatory, legislative requirements and give better forecasting and ordering capability to your fire protection related design activities, contact us and ask for our Fire Engineering and Estimating Team.
Our Capabilities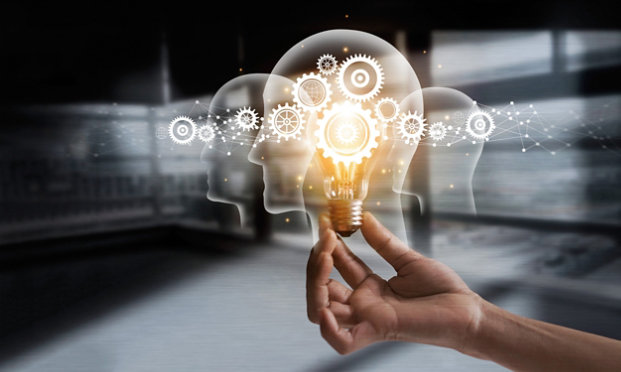 Industry Expertise
The best talent. The most dedicated resources. Deep industry knowledge and years of field experience. And in the middle of it – our customers.
Technical Service
Unparalleled technical expertise and support when and where our customers need us.
Explore technology and innovation to protect your most valuable assets.
LEARN MORE
Find out more about our innovative coatings for a variety of industries.
FIND A PRODUCT