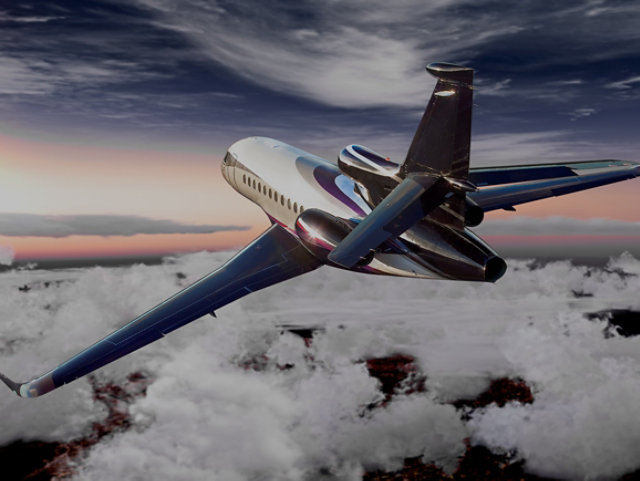 Liens rapides
Rechercher la fiche technique
Rechercher un emplacement
Featured Coatings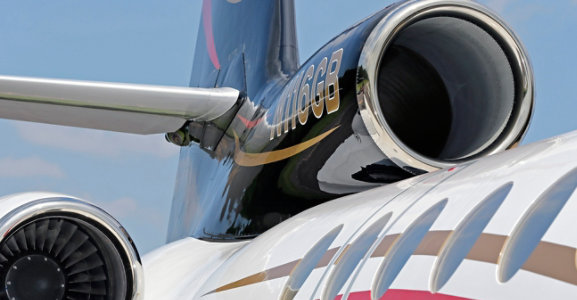 Jet Glo Express
The premium topcoat offering for demanding aerospace manufacturers, maintenance facilities and plane owners.
Learn More
Break it, Shake it and Repaint it.  With JetPen, easy and efficient touch-ups are available at your fingertips.

Specifically formulated for the rigors of the aircraft cabin and cockpit.  
Vidéo
9 mars 2020
Dernières tendances en matière de couleur des aéronefs
Les meilleurs experts des MRO et des sociétés de design discutent des dernières tendances en matière de couleurs pour les aéronefs. Les dirigeants de West Star Aviation, Scheme Designers, Plane Schemer et Maverick Aircraft Design partagent tous des informations sur les différentes facettes des tendances en matière de couleurs des peintures pour aéronefs.
Discover Here
Vidéo
9 mars 2020
Témoignages de MRO en aviation
Les dirigeants des principales installations de peinture pour l'entretien des aéronefs, West Star Aviation, Capital Aviation et Rose Aircraft Services, discutent des raisons pour lesquelles ils travaillent avec Sherwin-Williams et leurs produits aérospatiaux.
Discover Here
Aviation coatings specifiers and painters ask Sherwin-Williams to provide quality aerospace coating systems and technical support to the global commercial, military, general and business aviation markets. Sherwin-Williams is an industry leader in innovation and technology solutions with its certified products, top-rated service and knowledgeable team of field technicians.