Painting the Industry
As the aviation business is on the rise and the economy is doing well, more people intend to take care of maintenance for their aircraft – including paint.  A multitude of trends accompany the increase of these purchases: technicians look for durable coatings that are easy to apply and customers want customized paint jobs, while the industry focuses on products that are environmentally safe. Julie Voisin, Global Marketing Manager, Sherwin-Williams Aerospace Coatings, discusses how "it's about coming up with solutions that are equal to performance, but that are providing more safety for those that are applying, and then also for the environment they are being applied in." Discover how Sherwin-Williams helps paint shops with projects on a global scale to adapt to the evolving aircraft industry.
Article Summary of "Painting the Industry" appearing in Aircraft Maintenance Technology, April/May 2019, p. 14-21. Retrieved from www.aviationpros.com.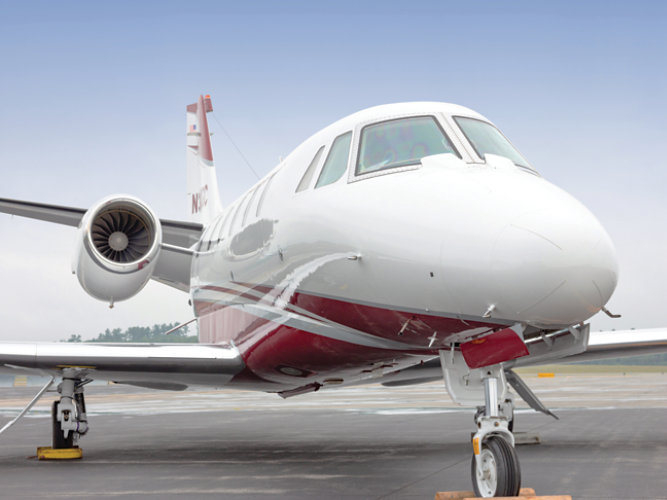 Skip carousel content
Discover More
Industry Expertise and Innovation
See how we help customers find customized solutions for their project and application challenges.
​ ​
Product Lookup
Explore our product solutions for a variety of applications and aircraft types.
Find a Product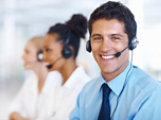 Ask Sherwin-Williams
Ask how Sherwin-Williams can bring the right products and expertise for your aircraft.
Contact Us